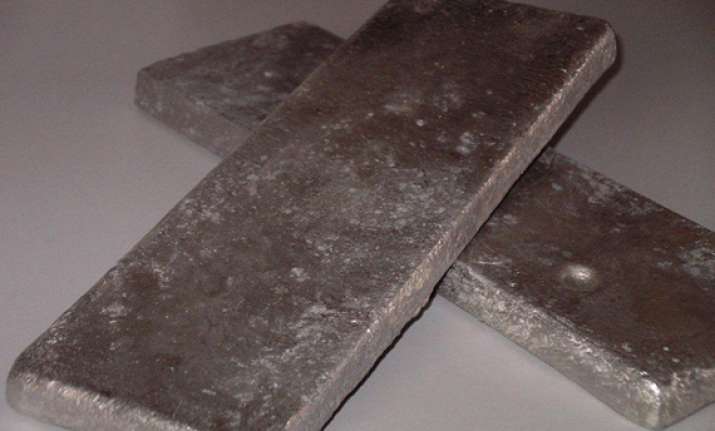 Mumbai: Nickel and tin prices surged in an otherwise lacklustre non-ferrous metal market here today on sustained stockists buying amidst heavy demand from alloy industries.
The industrial metal slipped at the London Metal Exchange (LME) in early trade as the bourse reopened after a long holiday weekend, still pressured by worries over Chinese demand amid a slowdown in the world's top user of the industrial metal.
Nickel climbed by Rs 10 per kg to Rs 1,175 from Monday's closing level of Rs 1,165.
Tin moved up by Rs 5 per kg to Rs 1,590 fron Rs 1,585.Gunmetal scrap inched-up by a Re per kg to Rs 413.However, brass sheet cutting softened by a Re per kg to Rs 362