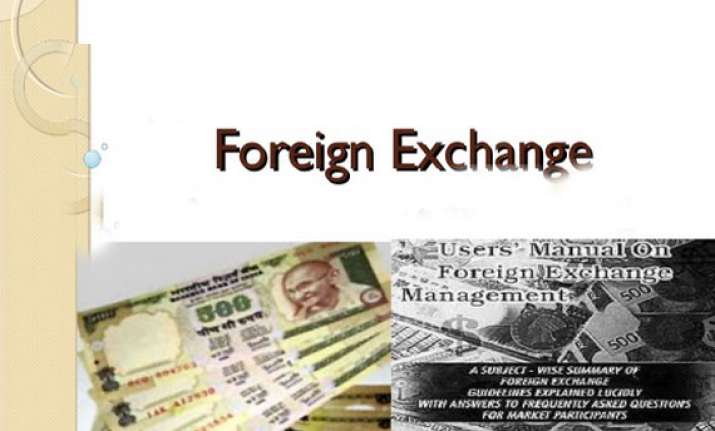 Kochi: A National seminar on Export Procedures, Foreign Exchange management and bank transactions will be held here on June 13 here.
Intending to familiarise the participants with various laws and practices that should be adopted while doing export business the seminar is being organised by Corporate Relations Institute, the training arm of the 17-year-old Corporate Relations (Pvt) Ltd, a press release said.
Benefits like Duty Drawback, EPCG, Duty Free Import Authorisation, extended to exporters will be elaborated during the seminar which will also cover all the essential processes and procedures of Foreign Exchange Management and Bank Transactions while doing exports, the release said.
Professional organisations, including export promotion agencies, boards, councils, banks and other government establishments engaged in export businesses as well as entities in the private sector, which include Manufacture & Merchant Exporters, shall attend the seminar against prior registration.
This will be the first training on export procedures after the new government assuming power in centre.