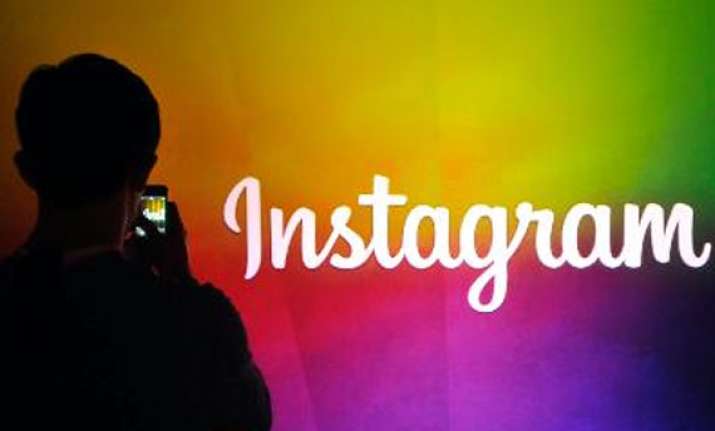 New Delhi: A report by market research firm eMarketer indicates that Facebook- owned photo-sharing service, Instagram, has closed the gap with Twitter in terms of users in the US.
eMarketer said that nearly 35 million people in America accessed Instagram at least once each month as of the end of 2013, a jump of more than 30 per cent from a year earlier. 
Also, nearly 25% of smartphone users in the United States will use Instagram at least once a month by the end of this year - bringing the total user base to more than 40 million.
When looking at smartphone use - with Instagram activity almost exclusively a mobile service - Twitter's 30.8 million user base will increase to 37.3 million in 2014, the firm said. 
"Overall, Twitter's US user base shows signs of maturing in its demographic composition, spreading the user population more evenly across age groups, while Instagram is still largely limited to a pool of millennial and Gen X users," eMarketer said.