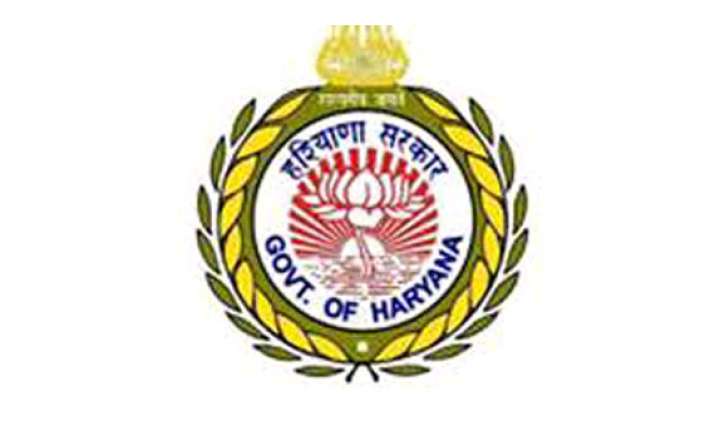 Chandigarh: The Haryana government today expressed concerns over "declining" trend in the priority sector, farm sector lending and "insufficient" financing in some districts.
Banks also faced ire of state authorities for not taking "concrete action" on suggestions floated during bankers' meeting for benefit of state.
Addressing State Level Bankers' Committee (SLBC), Haryana, Additional Chief Secretary (Finance) Rajan Gupta pointed out insufficient lending in a few Haryana's districts and declining trend in priority sector lending.  "Sufficient lending is not happening in Jhajjar and Mewat districts," Gupta said.
As per SLBC report, farm lending target achievement in districts, including Faridabad, Jhajjar, Mewat and Sonepat for the period 2013-14 was "abysmally" low at 47 per cent, 57 per cent, 49 per cent and 62 per cent, respectively.  He further said there was a consistent declining trend in priority sector advances in terms of percentage. "Why there is a declining trend," he asked bankers.
Gupta said priority sector advances percentage was 56 per cent as on March 2012 which came down to 50 per cent in March 2014.
"Agriculture (credit) to total advances also have fallen drastically from 27 per cent in 2012 to 23 per cent in 2013 and then 21 per cent in 2014," he said, adding that banking finance was crucial for any state for its economic development.
Speaking on this occasion, NABARD Chief General Manager D V Deshpande expressed concern over declining share of term loan in overall agriculture sector in Haryana.  He said by depending only on crop loan or short term loan, farm sector growth of 4 per cent could not be achieved.  Haryana Additional Chief Secretary took a swipe at bankers in Haryana for not taking any action on suggestions coming up during SLBC meeting, saying SLBC meeting was getting "monotonous" with "too much" data and target.  "I am finding SLBC agenda every time have same figures with some changes. It is making (SLBC) meeting monotonous. It is too much of data and target," he said.
SLBC meeting is held every quarter for reviewing the performance of banks in a state.
Gupta also expressed its anguish over not finding his suggestions not being part of SLBC agenda for discussion or action.
"We talked about quality of lending. I had defined my thoughts on this subject. I thought that idea would come up before SLBC for further discussion," he said.  "Some sub groups should be established for understanding the level of skills and motivation of ground level worker or branch level officials. Are they sufficiently trained and adequately motivated? These aspects should come before us whether this money is effectively used for transforming lives of people," he said.
Meanwhile, commercial banks and RRBs have opened 526 new branches in Haryana during the period from 2013-14, raising the total number of branches to 3,815.
Total deposits of banks in Haryana have increased to Rs 1,92,126 crore as on March, 2014 from Rs 1,67,203 crore as on March, 2013, showing growth of 14.9 per cent.  Total advances during the review period have increased from Rs 1,39,009 crore to Rs 1,57,826 crore, registering a growth of 13.5 per cent.