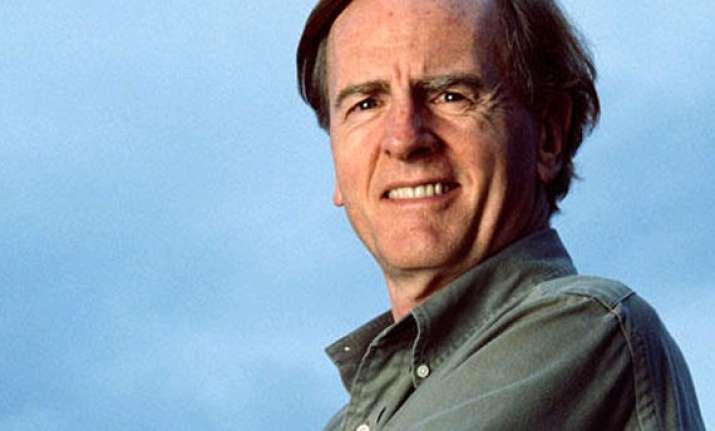 New Delhi: Obi Mobiles, the mobile brand of Inflexionpoint, an IT supply chain company co-founded by former Apple CEO John Sculley, has launched a new low-cost smartphone brand called Obi in India. The mobiles will come to Indian markets in early May 2014.
Ajay Sharma will lead Obi Mobiles as CEO. Sharma was previously associated with Micromax and HTC as their smartphone division head.  
The company says it will invest $20 million this year to set up the supply chain, design centre and sales/after-sales in key locations across India. It is looking to grow the business to $1 billion in just two years. Obi Mobiles says the focus will be on bringing affordable smartphones with superior technology. The brand will be thereafter launched in Asia Pacific, Middle East and Latin America after the Indian market. 
Dragon Technology and Iris Computers, the two subsidiaries of Inflexionpoint will provide design and testing, and distribution facilities to Obi Mobiles.  
Sculley, who was the CEO at Apple between 1983 and 1993 and was reportedly also the man who fired Steve Jobs, will fund the venture. Sculley believes the unit will turn profitable within the first months of its launch. Sculley — now 75 — was brought to Apple in 1983 to keep the Apple II, introduced in 1977, to support development and marketing of the Mac.
However, Sculley believed Macintosh was not powerful enough to fulfill the user expectations Jobs was creating. And according to Sculley, Job was demoted, but not fired, as a result of dispute with Jobs over Sculley's plan to continue placing the Apple II ahead of Macintosh in Apple's product lineup. Jobs resigned from Apple five months later. Sculley, who was one of the stars in the US corporate world after doing wonders for PepsiCo.