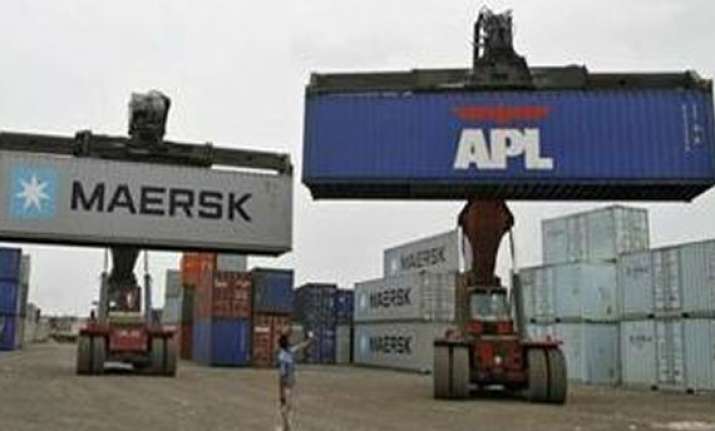 New Delhi: India's exports grew by 3.98 per cent to USD 312.35 billion in FY 2013-14 while imports dipped by 8.11 per cent during the period.
Imports declined to USD 450.94 billion, narrowing the trade deficit to USD 138.59 billion in the last fiscal.
In FY 2012-13, trade deficit stood at USD 190.33 billion.
However, in March exports contracted by 3.15 per cent to USD 29.57 billion and imports fell by 2.