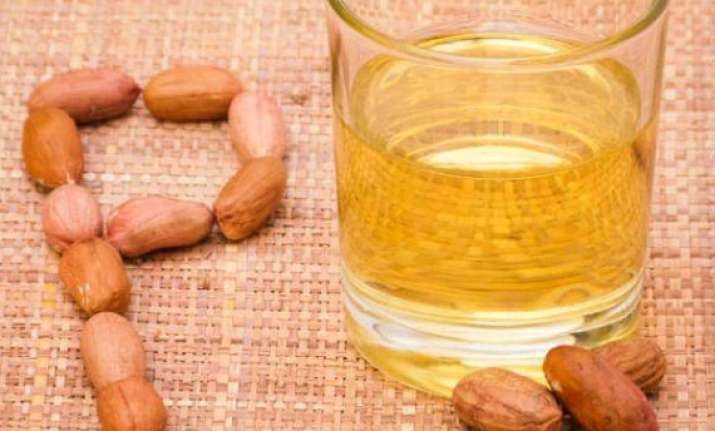 Mumbai: Groundnut oil prices fell further at the Vashi oils and oilseeds wholesale market here today on sustained stockists selling in the midst of subdued retail demand as well as adequate supply positions.
Refined palmolein also slipped owing to lower retail buying support.
In non-edible section, castorseeds bold and castor oil commercial gained further following firm demand from shippers and soap industries.
Linseed oil remained stable in the absence of any worth-while buying.
In the edible section, Groundnut oil dropped by Rs 10 per 10kg to Rs 755 from Friday's closing level of Rs 765 and refined palmolein moved down by Rs 2 per 10kg to Rs 609 from Rs 611 previously.
Moving to non-edible section, castorseeds bold rose by Rs 25 per 100kg to Rs 4,000 from Rs 3,975, castoroil commercial went up by Rs 5 per 10kg to Rs 830 as against Rs 825 yesterday. Linseed oil closed unaltered at Rs 780 per 10kg.