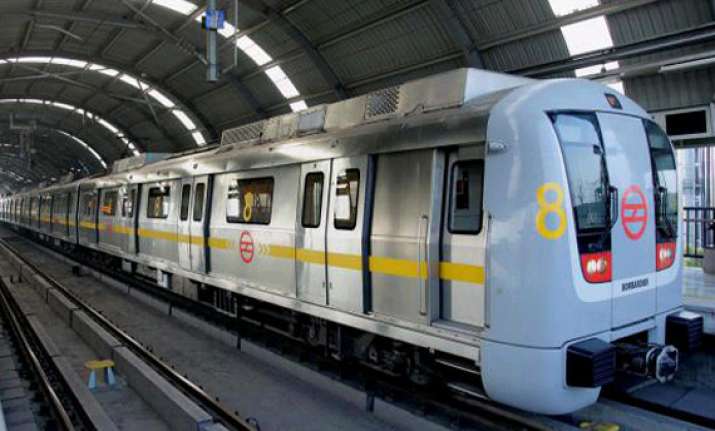 New Delhi: Delhi Metro Thursday uploaded a series of short public awareness videos on the internet to spread awareness about commuter safety, etiquette and convenience.
The videos deal with topics like safe boarding and deboarding the trains, commuter behaviour and security awareness.
"They have been made in a humorous way with attractive titles such as Lallan Khilawan, Mr. Sahi and Mr. Galat, Kimti Lal, so that viewers also get entertained," a Delhi Metro statement said.