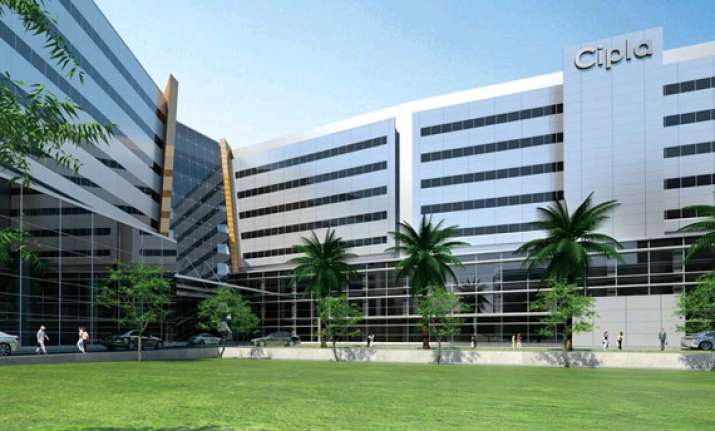 New Delhi: Drug firm Cipla Ltd on Monday said it will acquire 14.6 percent stake in US-based Chase Pharmaceuticals Corporation Inc for USD 1.5 million.
The investment will be done through Cipla's wholly owned subsidiary Cipla (EU) Ltd, UK.
Cipla also said it will make an additional USD 4.5 million investment in Chase upon achievement of certain milestones.
"..Company has signed a definitive agreement to invest USD 1.5 million in Chase Pharmaceuticals Corporation Inc, US, to acquire 14.6 percent stake in Chase on a fully diluted basis," Cipla said in a BSE filing.
Chase is an early stage drug development company, engaged in novel approaches to improve treatments for Alzheimer's disease.