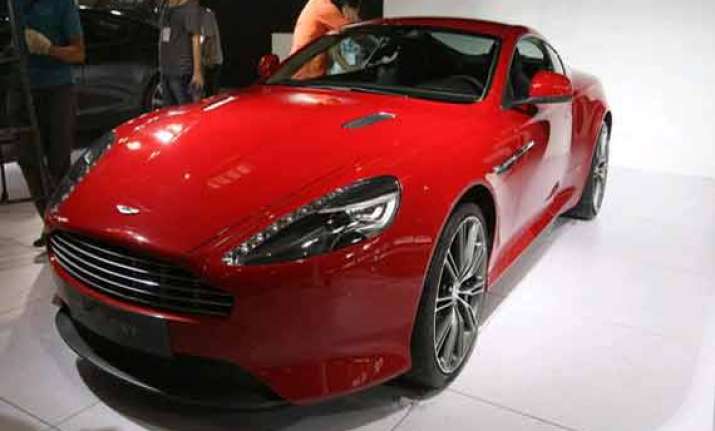 Beijing: BMW and Aston Martin Lagonda will recall autos in China over airbag and gearbox problems respectively, China's quality watchdog has said.
From Aug 25, BMW and BMW Brilliance will recall a total of 15,474 cars in the 3-Series sold in China due to defects with the airbag, which may malfunction in humid environment, Xinhua quoted the General Administration of Quality Supervision, Inspection and Quarantine as saying Friday.
Aston Martin Lagonda will recall 317 cars including DB9, Virage S and Virage Coupe from China's mainland beginning July 30 as defective gearbox could lead to a sudden loss of power.
Both companies will change the flawed parts for free.