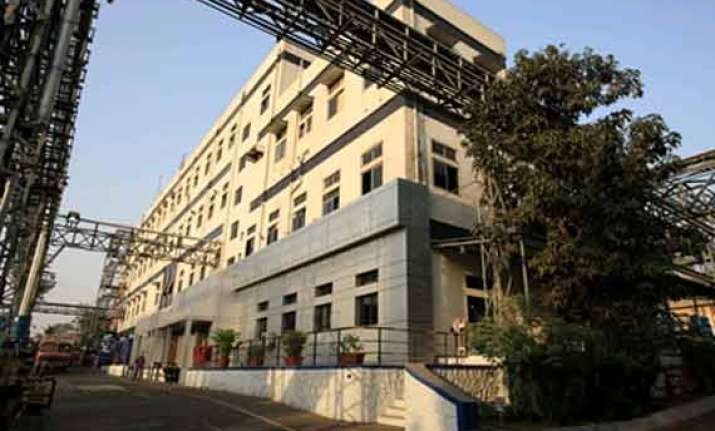 Mumbai: Chemicals company BASF India today registered a 40 per cent decline in profit after tax (PAT) at Rs 52 crore for the quarter ended June 30 this year.  BASF India's profit after tax in the year-ago period stood at Rs 86.9 crore, the company said in a release issued here.
The company registered a 7 per cent growth in sales to Rs 144.58 crore during the period under review compared to Rs 135.68 crore for the corresponding period of the previous year.
"Our increased sales in the first quarter of 2014-15 were a result of strong growth of our functional materials and solutions as well as performance materials businesses. This increase is despite a decline in sales of agrochemicals due to a delayed monsoon, which impacted our profitability," BASF India Chairman and Managing Director Raman Ramachandran said.  
BASF's Board of Directors also approved appointment of Rajesh Naik as a whole time director of the company from August 1, in place of Ramaseshan Ganapathy, who superannuates, effective from July 31.
BASF is the world's leading chemical company, with its portfolio ranging from chemicals, plastics, performance products and crop protection products to oil and gas.