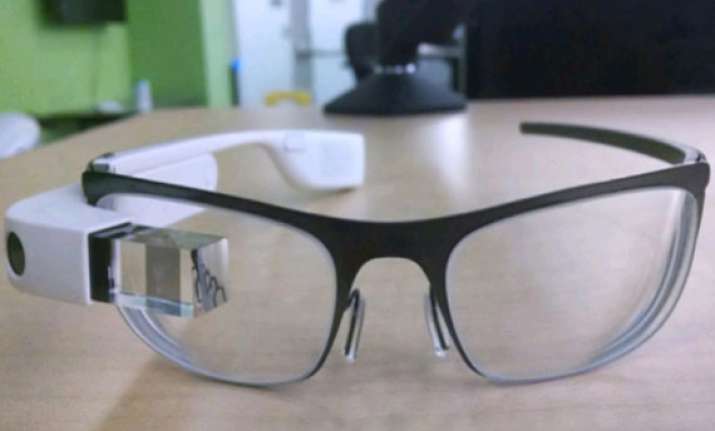 New Delhi: With a couple of gestures and a voice command, Glass users could soon send money to friends via their wearable device. TechCrunch reports that Google is planning to debut Google Wallet on Google Glass.
Google is said to be testing the system internally and reportedly has plans to rollout the service to all Glass users shortly. 
Reportedly, Glass users will also be able to make mobile payments from within the Wallet app by saying "send money" with the helpd of a few gestures and swipes.  
Google only takes 30 cents or 2.9 percent, whichever is higher, fee for these Wallet transactions.