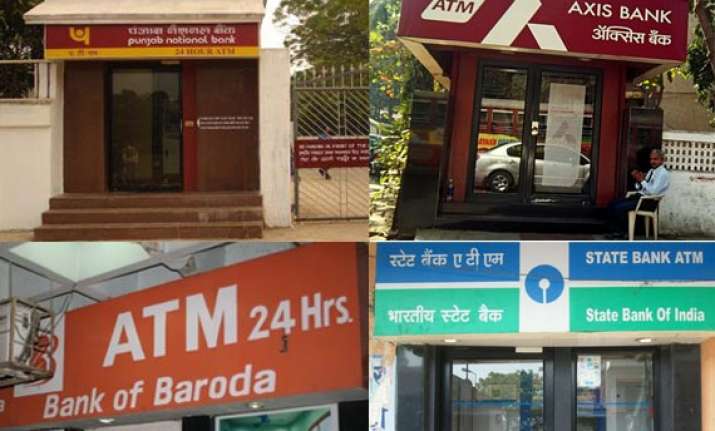 Mumbai, Nov 14: The banking system in India notched a whopping one lakh plus Automated Teller Machines (ATMs) in the country, with public sector banks accounting for a lion's share, latest data released Tuesday by National Payments Corporation of India (NPCI) has revealed.
By October, the total number of ATMs in the country was 1,04,500 with 61,500 -- or 59 percent -- belonging to the public sector banks and State Bank of India Group, the NPCI said.
Private sector and foreign banks together have installed 41,800 ATMs, or 40 percent.