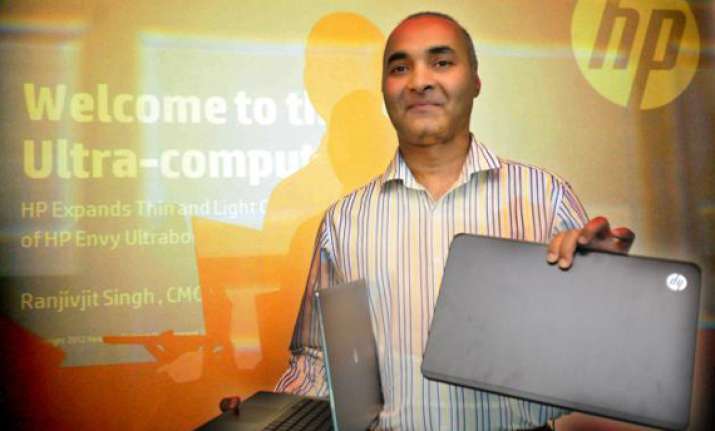 Hyderabad, Jun 21: Hewlett Packard has launched latest range of Ultrabook and Sleekbook in India.
HP's l Ultrabook is priced at Rs.57,990, while the Sleekbook with latest Intel core processorswill cost Rs.41,990.
"Tablets constitute a niche market, and they come with some handicaps, particularly infrastructure-related, but notebooks can be used on the move if they have built-in features such as adequate battery life. There is talk about convergence, but we should not forget the mobility factor, staying connected everywhere," HP India Senior Director Vinay Chandra Awasthi said. .