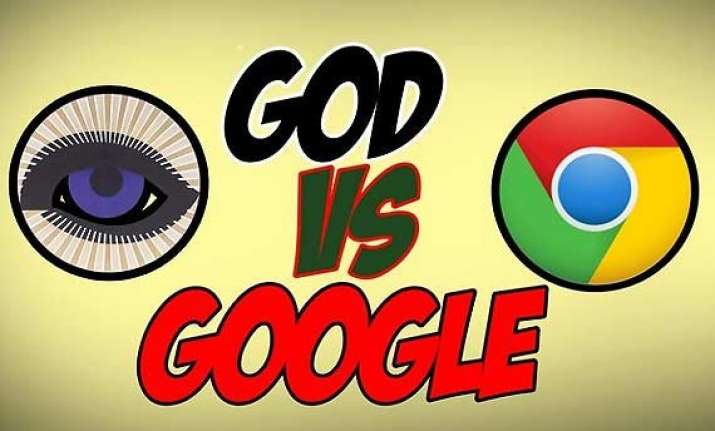 Who do you think has all the answers for you... God or Google?
In this most amusing rap session, you'll see 16 year old 'Google' fighting off the battle with the lord himself.
On one side you have 'Google' questioning the existence of the 'God', while 'God' in returns questions Google's existence without 'Wi-fi & 3G'.
The video by Being Indian sets you on a hilarious roller coaster ride, where you'll witness two voices fighting it out through rap.
Check out video...