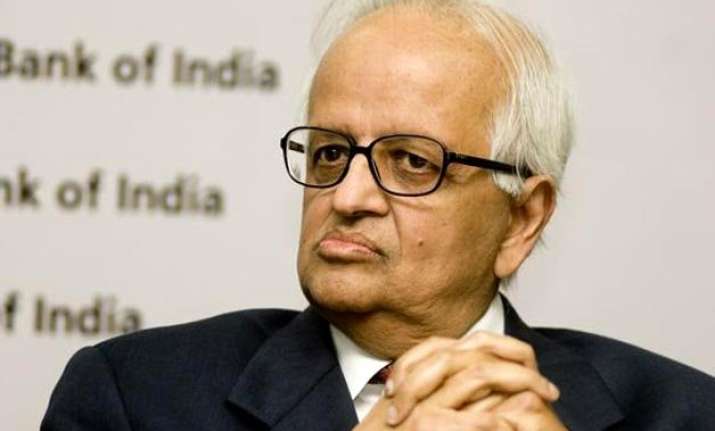 New Delhi: Bimal Jalan, former RBI Governor advised PM Narendra Modi not to shy away from loosening the deficit target to ramp up public investment.
The former RBI Governor's expenditure management panel submitted an interim report last month that is widely expected to inform the Budget this year. The Budget 2015 is going to be unveiled on Feb 28.
Finance Minister Arun Jaitley has vowed to stick to strict deficit targets inherited from the previous government, despite opinions expressed by several top government advisers that the economy would be better served by stimulus spending focused on relieving infrastructure bottlenecks that constrain growth.
ALSO READ: Budget 2015: Narendra Modi govt hands funds directly to States
Higher deficits, the agencies warn, would pressure India's credit rating, which is now just a notch above 'junk' status. Jalan did not reveal what recommendations he has made in his report but he said the government needed to identify high priority areas and spend accordingly.
Jaitley has committed to trimming the fiscal deficit to an eight-year low of 3.6 per cent of gross domestic product (GDP) in the year that begins in April and 3 per cent the following year. He has promised to honour his commitment, and has been given more space by lower oil prices that allowed him to end diesel subsidies and save money on other fuel subsidies.
Even so, depressed tax revenues at just 10 per cent of GDP, compared to a peak of 11.9 per cent in 2007-08, have left hard pressed to provide funds for new roads, rail lines and ports.
ALSO READ: Budget 2015: Govt to pass insurance bill, notifies 49% FDI in sector
"obviously, you can't say instead of 3.6 per cent, it should be 6.8 per cent," said Jalan, who as the RBI chief in 1997 played a key role in shielding India's economy from the aftermath of the East Asian financial crisis as quoted by The Economic Times.
"But if it is 3.8 or 3.9 percent, instead of 3.6 per cent, obviously that could be done," he said, referring to the fiscal deficit.