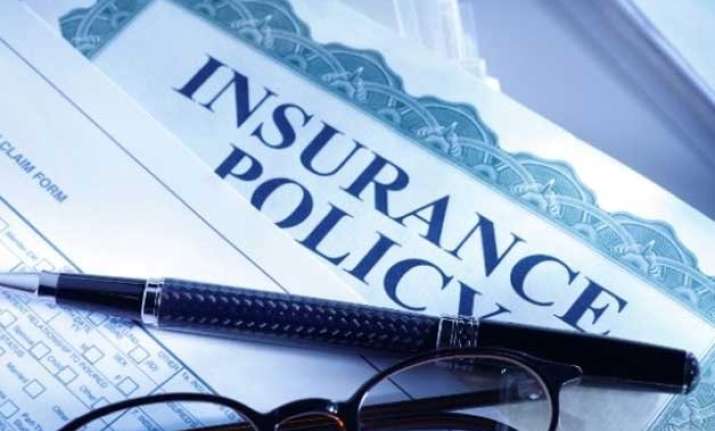 New Delhi: Ahead of the Budget session, the Narendra Modi government has notified rules to implement the decision to increase foreign direct investment (FDI) in the insurance sector.
The government signaled its resolve to get the law passed in the Budget session of Parliament that starts on Monday.
According to Indian Insurance Companies (Foreign Investments) Rules, 2015 allow up to 26 per cent foreign investment through the automatic route, while foreign partners can increase their stake beyond that limit up to 49 per cent with the approval of the Foreign Investment Promotion Board (FIPB).
As expected, in the upcoming Budget session, the government is to bring Insurance Laws (Amendment) Bill 2015 to replace The Insurance Laws (Amendment) Ordinance, 2014, as promulgated by the President of India, in December 2014.
Any increase of foreign investment of an Indian insurance company will have to be in accordance with the pricing guidelines specified by the RBI under the FEMA rules.
The ordinance had paved way to allow foreign partners to hold up to 49 per cent stake in a venture. The government issued the ordinance after a bill to the same effect could not be taken up for discussion in the winter session of Parliament despite being approved by the select committee of the Upper House.
"These rules have been prepared based on extensive consultations with all the relevant departments/organisations," the ministry said.
The foreign equity investment cap of 49 per cent will include foreign portfolio investments and clearly specify that ownership and control has to remain at all times in the hands of resident Indian entities.