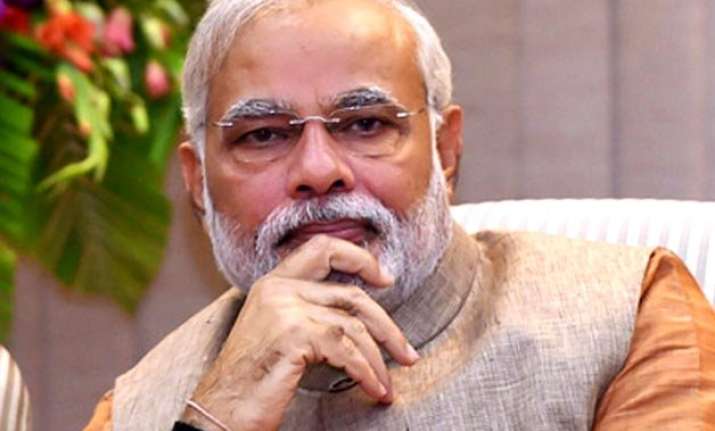 New Delhi: Heading towards Budget 2015, the Narendra Modi government had decided to hand over more money to states without conditions, fulfilling their long-standing demand and in line with the recommendations of the 14th Finance Commission headed by YV Reddy. This has made bureaucrats across ministries and departments left worried.
The central government will have to drastically prune many of its schemes and hand over the resources under them to states, leaving people in the many departments now administering them with effectively no role.
The upcoming budget will see a significant reduction in such schemes from 66 in line with the Modi government's promise of cooperative federalism.
This will lead to the need for significant administrative reforms at the central government level and could also mean large numbers of bureaucrats being transferred back to the states from which they've been deputed. That may be worrying for those who have established themselves in the capital.
But for states, it amounts to a double win. Not only will they get the funds they've been asking for but their perennial complaint of losing bureaucrats to the Centre may also get addressed.
As quoted by The Economic Times DK Srivastava, a fiscal expert and member of the 12th Finance Commission agreed that there would be serious implications for civil servants but perhaps not right way.
The Centre has also decided to universalise direct benefit transfers and has asked ministries and departments to ensure that all welfare schemes are covered in this respect starting April. This will also mean reorientation of roles for many officials at the Centre.