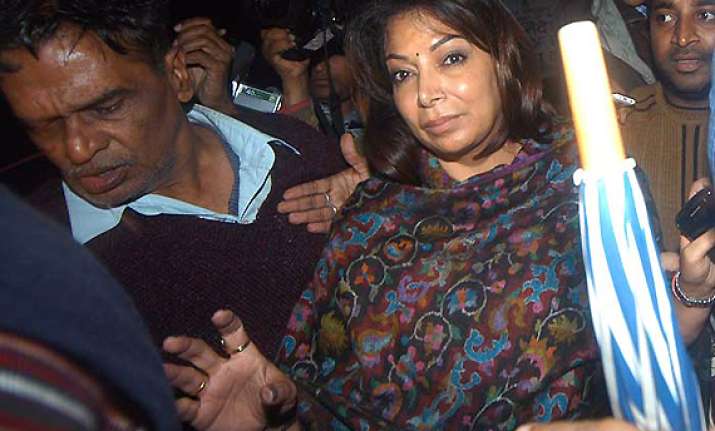 New Delhi, Mar 7: A joint team of the Enforcement Directorate and the CBI will travel to the tax haven nation of British Virgin Islands in connection with its probe against various entities in the 2G spectrum allocation case.

The team will leave for the island nation on March 9 after the ED obtained certain leads in the investments made by real estate firm Unitech in the foreign country and also about certain firms allegedly related to corporate lobbyist Niira Radia.

The ED has already sent a Letters Rogatory (LR) to the country last year in these two instances and also detected five firms which were associated to Ms. Radiia, sources said.

"The ED-CBI team will meet their counterparts in the country and will also seek additional information on the LRs the agencies have sent earlier to them in connection with the 2G probe," they said.

Details on holding patterns and investments made by various entities will be gathered during the visit, they said.

A money laundering case has been registered by the ED in this case and it has found that while Unitech allegedly had floated some subsidiaries in the country, few other investments in the 2G spectrum allocation case have been routed from here.

Unitech had earlier said that all its investments in countries outside India are "normal business transactions" and they have always been cooperating with the investigating agencies.

The joint team of investigators from both the agencies had earlier visited U.K., Isle of Man, Singapore and Cyprus last year with regard to their probe in the same case.