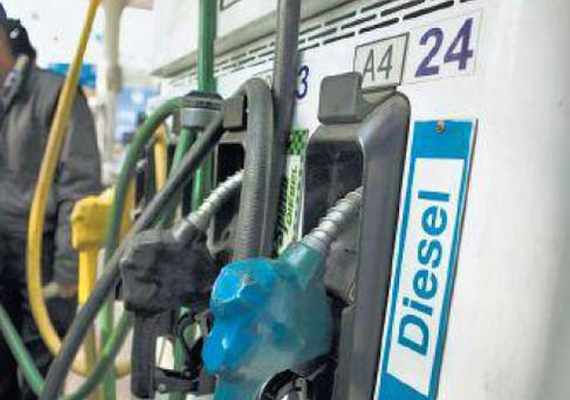 New Delhi, Aug 30: Diesel and cooking gas (LPG) prices are unlikely to be hiked even after the end of the Monsoon Session of Parliament next week as the government is wary of taking such a decision at a time when it already has political battles on hand.
Diesel, domestic LPG and PDS kerosene rates, which have not been revised since June last year, were expected to be raised after the Parliament session ends on September 7.
"It is extremely difficult under present circumstances to raise fuel prices," a top government source said here. "I am not saying that it is impossible but it certainly does not look feasible at this moment of time".
Even a hike in prices of petrol, a fuel which was freed from government control in June 2010, would be "difficult," he said.
Oil PSUs are losing Rs 3.85 per litre on sale of petrol as global oil prices have firmed up since the last revision in July. Petrol price were last hiked by Rs 0.70 a litre on July 24. It currently costs Rs 68.46 per litre in Delhi and oil firms were hoping to be able to raise rates once Parliament session ends next week.
The government has been in fire-fighting mode since the time Comptroller and Auditor General (CAG) in a report stated that undue benefit of about Rs 1.86 lakh crore was extended to private firms by allocating coal blocks for free since 2004.
The source said while state-owned oil firms are empowered to revise petrol prices, a decision on diesel, domestic LPG and kerosene rates has to be taken by the Cabinet Committee on Political Affairs (CCPA).
Oil firms are losing Rs 450 crore per day on selling diesel at prices that are Rs 15.55 a litre lower than its cost, kerosene at a discount of Rs 29.97 a litre and under selling of Rs 231 per 14.2-kg LPG cylinder.