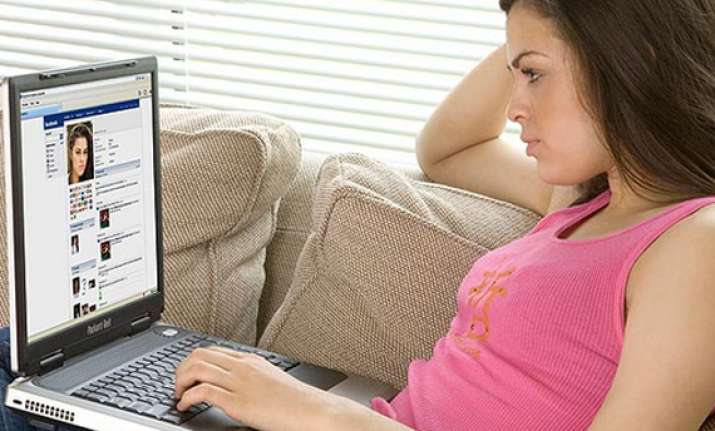 New Delhi, Nov 29: Facebook is a popular global social networking site that people use to keep in touch with friends and family, plan events, receive news, and play games. If you are a regular user, you may be familiar with most of its functions, such as updating your status, uploading photos and adding/deleting friends.
But even if you are routine user, you may not be completely aware of the list of functions that it offers. Here is a list of the top 10 Facebook tips and tricks that can be of great help when utilizing this already popular social network to your advantage.
How to download Facebook photo albums
Every day, millions of people share special moments with their friends and family on Facebook by saying 'Congratulations,' 'Happy Birthday,' or simply 'I am thinking about you.' As per a report, on a daily basis people share:
2.5 billion content items shared
2.7 billion Likes
300 million photos uploaded
500+ terabyte data ingested
A huge volume indeed! If you are using Facebook routinely then you must know how to upload images, but have you ever wondered how to download Facebook photo albums? For this download and install the PhotoLive Chrome extension. Now navigate the album which you've got the permission to view and click the big blue "Download Album" on the top left. It will then download the zip file in the background. Now open the Zip file and extract the photos.