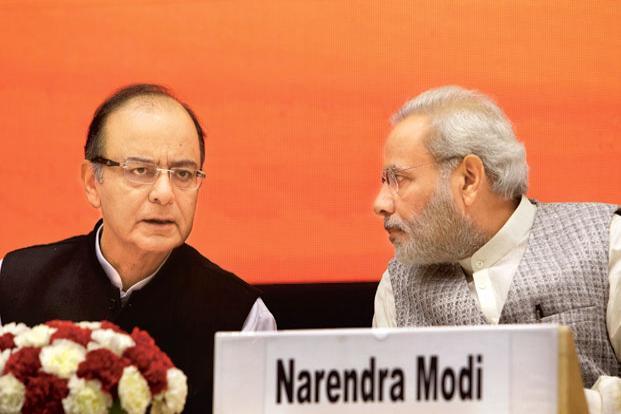 Equipped with multiple phone lines and computer systems and manned by tech-savvy youngsters, a "mini war room" has been set up in the Finance ministry to deal with crises related to the implementation of the Goods and Services Tax. According to Central Board of Excise and Customs (CBEC) chief Vanaja N Sarna, the unit will act as a quick resource centre for central and state government officials to address their queries on the historic tax reform scheduled to be implemented from July 1, PTI reported.
"The Finance ministry has set up a GST feedback and action room specifically for government officials to approach it with any urgent queries related to problems of GST in any area," she said.
Sarna said the action room, which will function from 8 am to 10 pm, will provide prompt response to queries raised by states and central government officials.
A team of tech-savvy young officers will be manning the "war room" to assist officials in resolving their GST-related queries, sources said. The room, equipped with computers and phone lines, will act as a single-window for anything and everything related to the GST, they said.
Also Read: All about Goods and Services Tax: What is GST, what it means for India, the rate lists and its impact
With just three days to go for the launch mega tax reform, there is widespread concern over the readiness of businesses as well as systems. Moreover, there is apprehensions over the impact of the GST. Registrations for the GST on the government portal that began on June 25 were also marred by technical glitches on its first day and people have been facing difficulties in getting the required know-how.
The GST will be launched at a special midnight session of the Parliament at the Central Hall. The PM, President and Finance minister will be there on the dais. Two former PMs, including Manmohan Singh and HD Deve Gowda are also among the invitees.