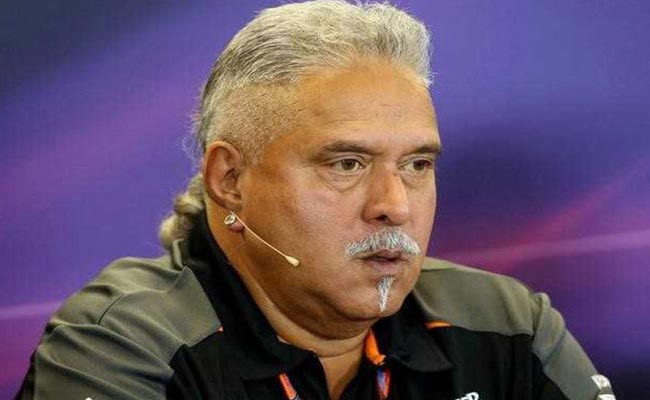 Days after he was arrested and granted conditional bail by a court in London, it has emerged that Indian investigators are in possession of key documents that may help them in seeking early extradition of beleaguered businessman Vijay Mallya. 
According to a report in Times of India, agencies have documents that show he had laundered money to British companies while he was in his home country.
The Enforcement Directorate, which had registered a money laundering case against Mallya, is already in contact with the UK government and has shared all the documents seeking his early deportation.
The ED's efforts are in addition to the CBI's exhaustive extradition 'dossier' which states that the Mallya is wanted in several criminal cases.
"The two governments are in touch with each other on the matter of the extradition proceedings against Vijay Mallya," External Affairs Ministry spokesperson Gopal Baglay said in his weekly media briefing here on Thursday.
"I must point out that what is going on right now in the United Kingdom is that it is an internal process in response to the extradition request made by the Indian government," Baglay said in the briefing.
The reports suggested that the substantial portion of money was transferred to the 'shell' companies in UK, Cayman Islands, Mauritius and some other countries.
"As per the Mutual Legal Assistance Treaty between UK and India, assistance in investigation and obtaining evidence in such cases are agreed between both the countries," the Toi report quoted a source as saying.
Mallya, whose now-defunct Kingfisher Airlines owes more than Rs 9,000 crore to various banks, had fled India on March 2 last year.
India and the UK have an extradition treaty, signed in 1992, but so far only one extradition has taken place under the arrangement -Samirbhai Vinubhai Patel, who was sent back to India last October to face trial in connection with his involvement in the post-Godhra riots of 2002.
The 61-year-old liquor baron, who has been living in self-imposed exile in Britain since last year, was arrested by Scotland Yard on Tuesday on fraud allegations, triggering an official extradition process in the British courts.