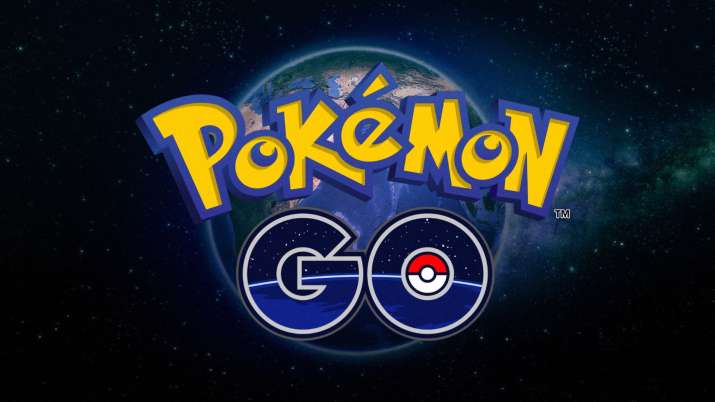 Pokemon Go has surpassed all other major trends and virtually made people go crazy. The augmented reality game was officially launched in 36 countries, but several players in countries such as India, China, Pakistan, Indonesia, South Korea among many others are still playing the game using an APK file.
While you wait for the official release of the Pokemon Go in India, here is a list of some of the best AR-based games that offer Pokemon Go-like experience, but in a unique way.
Geocaching: This is a treasure hunt game and one of the most interesting games as hints are scattered across more than 185 countries and players can make use of their smartphone to live search clues in this game. This is a multiplayer game and is available as a free download on both Android and iOS smartphones.
Ingress: Before Pokemon Go, Ingress was the most popular AR game for gamers. It is basically a sci-fi mystery story that gets deeper the more you unravel it. Ingress is an adventure AR-based gaming app, which is developed by Niantic and available for free download on Google Play Store and Apple App Store with in-app purchases.
Zombies, Run!: This is fun AR-based game app, where the player must run from zombies in order to continue playing. While the players will be surrounded by virtual zombies, gamers will have to run for real to survive. It is available for free on Android and iOS platforms.
Warp Runner: Warp Runner is an AR-based puzzle game, where gamers must collect objects and work to guide the robot to the exit. Warp Runner is available only on Android devices and is free to download.
BallStrike: BallStrike uses AR and uses the front camera to throw virtual balls at the player. The gamers must hit the balls as they appear to win. The game is only available on iOS and is free to download from the Apple app store.