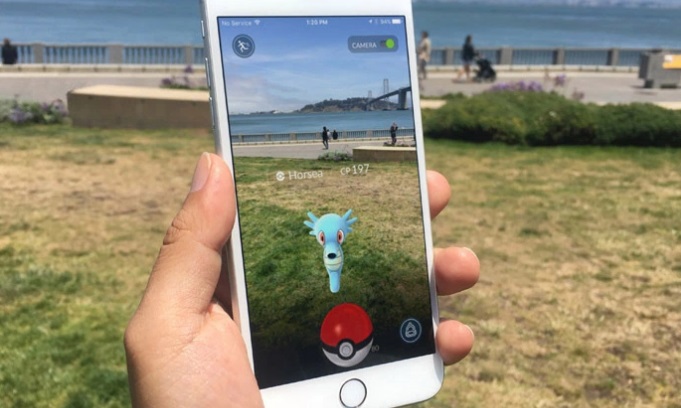 The craze for the recently launched Pokemon GO has increased to such a level that it led two youths unwarily make an illegal border crossing from Canada into the United States while playing the game on their cell phones. 
The two Canadian teenagers were apprehended by the US Border Patrol agents after they inadvertently crossed the border on Thursday while playing game on their cell phones. 
"Both juveniles were so captivated by their Pokemon GO games that they lost track of where they were," Reuters quoted a security official as saying. 
"The two were reunited with their mothers at a nearby border patrol station," he further added. 
The security officials found the two teens walking from the Canadian province of Alberta, into Montana, with their attention affixed to their phones as they were trying to hunt down cartoon characters of Pokemon GO. 
Since its launch in the United States earlier this month, Pokemon GO has seen an exceptional rise throughout the world. 
However, at the same time, the game has been blamed for various car accidents and a slew of mishaps stemming from distracted players. 
While enjoying the game, the user is exposed to many threats and introduces whole new categories of life risks.
Firstly, Pokemon GO's real-world gameplay has been linked to armed robberies as criminals have used the game to locate and lure intended targets.
Secondly, there are reports of trespassing as enthusiastic players try to "find" and "capture" creatures on others' property. In the US, gamers trespassing on others' property face a real threat of physical harm from the owners who may use force to protect their possessions.