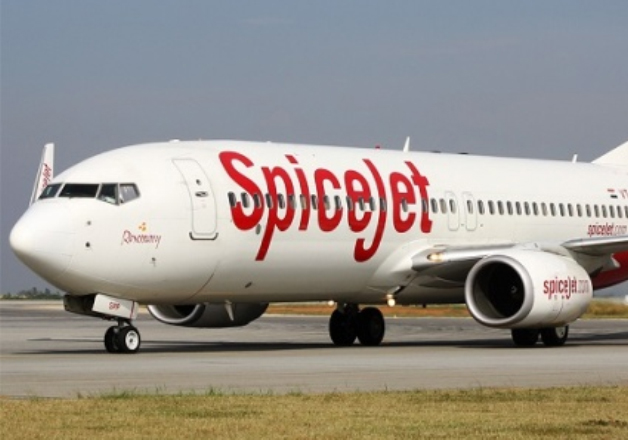 India's second-largest low-cost airline SpiceJet on Monday launched all-inclusive one-way fares as low as Rs 737 for domestic travels to select destinations. 
The four-day 'Spicy Annual Sale' will be open till midnight November 24, 2016, whereas the travel period covered is from January 9, 2017 to October 28, 2017.
The starting fare of Rs 737- all inclusive is applicable on sectors like Chennai – Coimbatore – Chennai, Jammu- Srinagar – Jammu, Chandigarh – Srinagar – Chandigarh and Agartala – Guwahati covering distance upto 500 kms.
Meanwhile, air tickets from Bangalore to Delhi have been priced at Rs 2,900. 
Tickets for sale can be booked on www.spicejet.com and also on online travel portals, SpiceJet mobile app, airport offices and through travel agents. 
However, tickets under this offer are refundable and are changeable with a change fee and fare difference. 
SpiceJet is also accepting Rs 500 and Rs 1,000 currency notes at its airport counters till the midnight of 24th November, but such bookings will be non-cancellable and non-changeable as per government directives. 
"There is limited inventory under the offer, and seats will be available on First-Come-First-Served basis," the Spicejet spokesperson said.
Furthermore, sale fares are not available on group bookings and cannot be combined with any other offer.