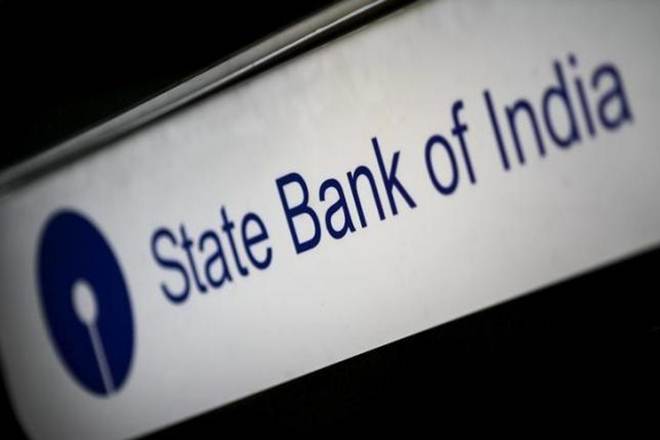 As the nation progresses on the path to digitisation, SBI Card has introduced the Unnati card in an effort to bring new users into the fold of cashless transactions, thereby contributing to India's transformation towards a digital economy, said SBI chairperson Arundhati Bhattacharya at the launch of SBI Card Unnati here.
The card, to be issued to person with balance of Rs 25,000, will be offered through network of 20,000 plus SBI branches.
"To encourage adoption of credit cards and facilitate expansion in the reach of digital payments, the SBI Card Unnati will be offered free, at zero annual fee, for four years," she said.
It will cater to the credit card requirements of new users and especially to those without any prior credit history, she said, adding, "we must credit empower our citizen and this is an initiative towards that." 
The nation is progressing towards becoming a less cash economy for which a slew of digital initiatives have been made available to the population at large, she said.
On the back of its features, she said, the Card company expects 300 per cent growth within one year.
SBI currently holds 60 per cent stake in SBICPSL and 40 per cent in GECBPMSL. The balance being held by GE Capital in both the ventures.
As per an agreement between SBI and GE Capital at the time of formation of SBI Cards, it was decided that whenever any party decides to exit the JV, the decision has to be on the basis of mutual understanding.
SBI, the nation's largest lender, entered credit card business in 1998 by roping GE Capital India, the consumer finance arm of US-based GE Capital.
SBI Card, having 4.3 million user, said its latest offering 'Unnati' targeted at all SBI customers, including Jan Dhan account holders throughout the country.