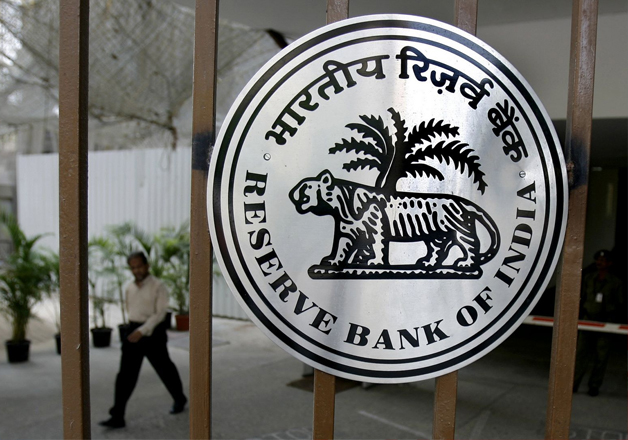 In a welcome move, the six-member Monetary Policy Committee (MOC) headed by RBI Governor Urjit Patel today decided to withdraw the incremental cash reserve ratio (CRR) on deposits between September 16 and November 11.
"It has been decided to withdraw the incremental CRR effective the fortnight beginning December 10, 2016," the RBI said in a statement here.
The RBI had earlier announced incremental CRR of 100 per cent of the increase in net demand and time liabilities (NDTL) of scheduled banks between September 16, 2016 and November 11, 2016, that came into effect from November 26. 
It was indicated that the incremental CRR was purely a temporary measure and that it would be reviewed on December 9, 2016 or even earlier.
"The incremental CRR was intended to absorb a part of the large increase in liquidity in the system following the withdrawal of the legal tender status of Rs 500 and Rs 1,000 denomination bank notes," the RBI statement said.
"With the enhancement in the ceiling for issue of securities under the Market Stabilisation Scheme (MSS) to Rs 6,000 billion, the liquidity released by the discontinuation of the incremental CRR would be absorbed by a mix of MSS issuances and liquidity adjustment facility (LAF) operations," it added.
Soumya Kanti Ghosh, Chief Economic Advisor, State Bank of India, said that the withdrawal of incremental CRR from December 10 is a welcome move.
Pronab Sen, former principal adviser, Planning Commission, too lauded the Monetary Policy Committee's move as a sensible decision. 
Under CRR, a certain percentage of the total bank deposits has to be kept with the RBI which banks can't access for any purpose.
The CRR is currently pegged at 4 per cent.