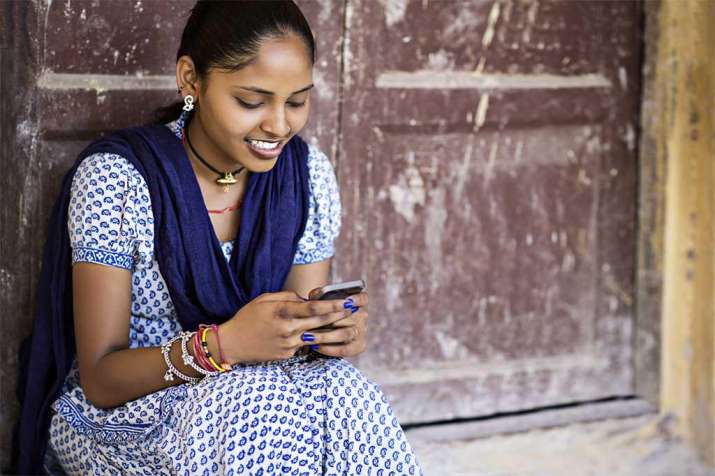 New Delhi: Total mobile Internet subscribers in India reached 342.65 million (34 cr approx.) as on March 31, 2016 with Bharti Airtel leading the chart. The data was shared by Telecom Minister Manoj Sinha in the Lok Sabha today.
In the list of 138 mobile Internet service providers shared by the minister, telecom major Bharti Airtel topped the chart with 90.53 million (9.05cr approx.) Internet subscribers.
It was followed by Vodafone with 67.55 million subscribers, Idea Cellular 44.03 million, Reliance Communications 39 million (3.9 cr approx.), BSNL 34 million (3.4 cr approx.), Aircel 22.44 million, Tata 21 million (2.1 cr approx.)and Telenor 13 million (1.3 cr approx.).
Sistema Shyam (MTS), MTNL and Videocon had Internet subscriber base close to 2 million while rest of the companies have less than 1 million users.
As per data, Reliance Jio listed in the chart had only 1 subscriber by March-end.
Maximum number of mobile Internet subscribers in urban area are from Maharashtra with 19.72 million and UP East topped the chart with in rural Internet segment with 11.21 million subscribers.
(With PTI Inputs)