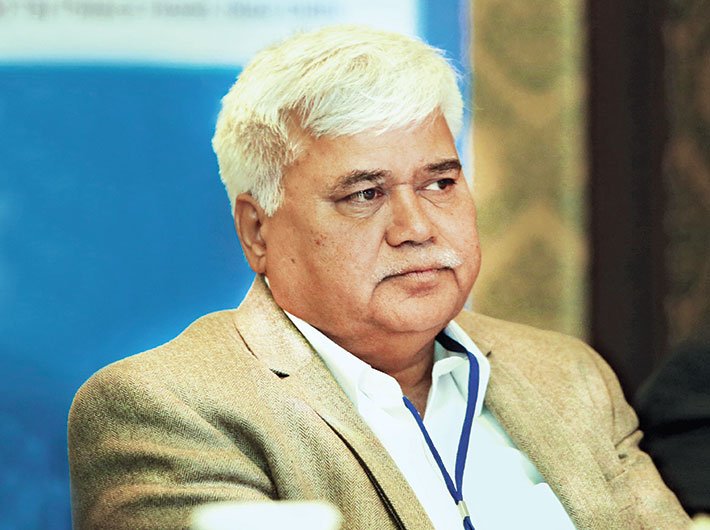 Taking a stern view of the ongoing connectivity dispute between existing operators and Reliance Jio, Telecom Regulatory Authority of India (TRAI) chairman R S Sharma on Monday warned of swift action for call failures on Reliance Jio network, asserting that breach of quality of services to consumers is taken "very seriously". 
In his first reaction on the ongoing tussle between Reliance Jio and incumbent operators such as Bharti Airtel, Vodafone and Idea Cellular, Sharma said that the quality of service and consumer protection are the key mandates of TRAI and the regulator will ensure that poor services are addressed at the earliest. 
He added that TRAI has asked the existing operators to submit the data on call details and failures from September 15-19, detailing how many calls were attempted and how many of them failed on a daily basis. Jio claims the number to have exceeded 52 crore calls since it formally began services on September 5. 
"We will analyse this and take appropriate action. It should take just a couple of days (to complete the inquiry and take action)," Times of India quoted Sharma as saying. 
Reliance Jio has accused incumbent players -- Bharti Airtel, Vodafone and Idea Cellular -- of providing less than the required number of interconnection points needed to complete calls, leading to 75-80 per cent of calls failing between Reliance Jio and other networks.
The existing operators had argued that the new entrant has unleashed a tsunami of "asymmetric" traffic on their networks.
According to the current regulations, not more than five calls out of 1,000 can fail at Points of Interconnection (PoIs).
"Therefore, we would like TSPs to ensure PoIs dont drop calls and that quality of service norms on PoIs is maintained," he said.
Sharma said Trai will give operators "a couple of days" to furnish the data on PoI congestion for the five-day period and then it will "determine what action can be taken".
He, however, declined to comment specifically on the action being mulled by the regulator.
"There is a regulation of Trai on what should be the quality norms on congestion at the network port and if that regulation is violated, then we will have to take action against the party concerned," he said.