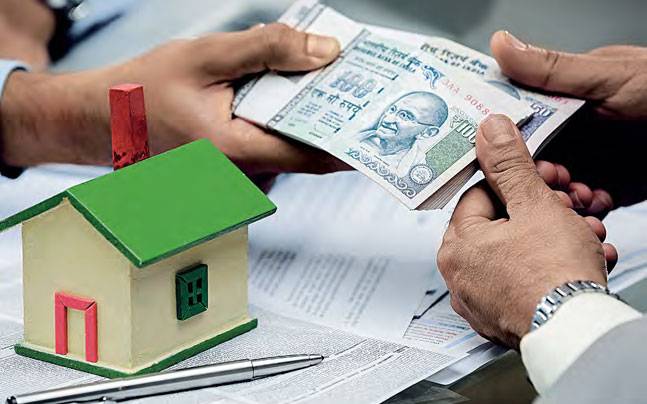 A week after the State Bank of India effected a 25 basis points reduction in its home loan rates to take on competition, India's largest housing finance company HDFC and the largest private lender ICICI Bank have also followed suit and are now offering home loans of up to Rs 30 lakh at 8.35  per cent — the same rate the state-owned bank offers.
As per the new rates, salaried women borrowers will get home loans at 8.35 per cent and others at 8.40 per cent for loans up to Rs 30 lakh.
In the case of ICICI Bank, loans above Rs 30 lakh will be available at 8.5 per cent and 8.55 per cent for women and other borrowers respectively.
Also Read: SBI cuts home loan rate by 25 bps to 8.35 pc for credits up to Rs 30 lakh
HDFC Bank offers uniform rates for men and women at 8.5 per cent for loans between Rs 30 lakh and Rs 75 lakh, and loans above Rs 75 lakh at 8.55 per cent.
While ICICI Bank has reduced interest rates by 30bps from the previous rates, HDFC's rate reduction is 15-20bps as the mortgage company had already brought down rates to 8.5 per cent last month.
ICICI Bank customers taking home loans in the affordable segment will also have the option to choose either a floating interest rate, or a fixed interest rate for the initial two/three years followed by floating rate.
According to ICICI Bank officials, the last time home loan rates were at current levels was in 2009.