Follow us on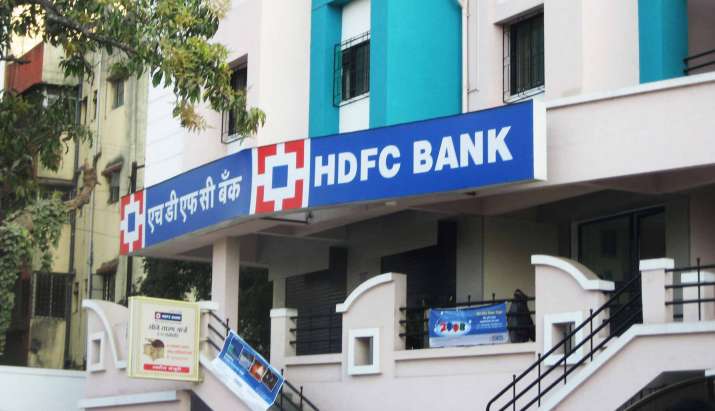 Mortgage leader HDFC reported a marginal fall in consolidated net profit at Rs 2,734 crore or the three months to June as against Rs 2,797 crore a year ago.
The company said the profit numbers reporting the quarter are not comparable as "in the June 2016 quarter, HDFC sold shares of HDFC Ergo General to Ergo International, a subsidiary of Munich Re for Rs 922 crore, and had also created a one-time special provision of Rs 275 crore as a charge to the profit and loss statement."
On a standalone basis, the number are worse as net income fell 17 per cent to Rs 1,555.74 crore due to higher tax liabilities coupled with lack of profit on sale of investment.
"In this quarter, we had very little dividend income and we have had no profit on sale of investments either. Consequently, tax rate for the quarter is very high, which stands at 34 per cent compared to 30.7 per cent in the previous year. So, post-tax profit came down to Rs 1,556 crore," HDFC vice-chairman and chief executive Keki Mistry told reporters.
For the full year, HDFC expects the tax rate to come down, he added. "I would expect a pretty sharp decline in the tax rate because we would look to sell some shares in HDFC Life through an offer-of-sale route. It will be a listed investment and will not carry any capital gain tax, which will reduce the tax rate for the whole year".
Gross NPAs stood at Rs 3,513 crore or 1.12 per cent of the loan portfolio. "The only reason why NPA has gone up in this quarter is because Essar Steel, one of the loans which RBI has referred to the NCLT. We had lent to Essar Steel."
HDFC has an exposure of Rs 910 crore to Essar Steel and carry a provision of 25 per cent on it as of June and plans to increase it further. The minimum 50 per cent provision which banks have to make for such accounts is not applicable for HDFC, he said.
Banks have taken Essar Steel to NCLT over the weekend under IBC after the Gujarat High Court dismissed the companys petition challenging the move last week.
Non-performing loans of the individual portfolio stood at 0.65 per cent while that of non-individual portfolio stood at 2.09 per cent. Individual loan disbursements grew by 21 per cent during the quarter.
On an assets under management basis, growth in the individual loan book was 16 per cent and the non-individual loan book was 23 per cent. The growth in the total loan book was 18 per cent.
During the quarter 64 per cent of incremental loans came from individual loans and 18 per cent each from commercial lease rental discounting and construction finance. The loans book stood at Rs 3,12,978 crore as of end June as against Rs 2,65,731 crore a year ago.
In the quarter, it sold individual loans amounting to Rs 2,922 crore. Of this, Rs 2,458 crore was assigned to HDFC Bank pursuant to the buyback option embedded in the home loan arrangement between the Corporation and HDFC Bank and Rs 464 crore was assigned to another bank.
The spread on loans over the cost of borrowings for the quarter stood at 2.29 per cent compared to 2.26 per cent. The spread on the individual loan book was 1.90 per cent and on the non-individual book was 3.18 per cent. Net interest income grew 16 per cent at Rs 2,793 crore compared to Rs 2,418 crore.