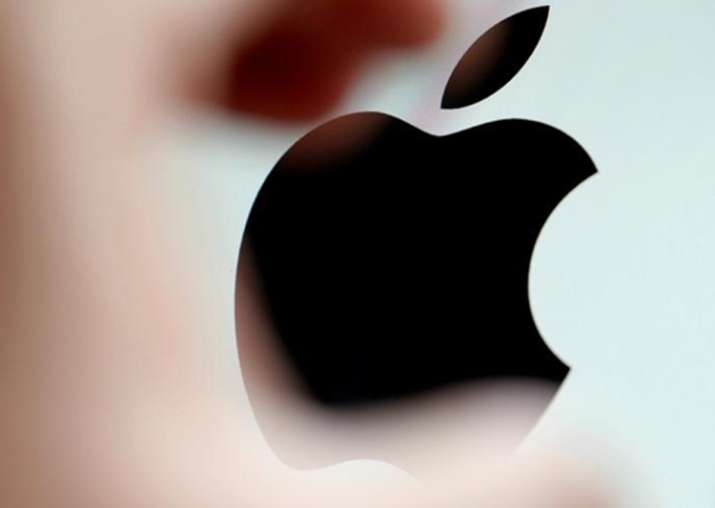 Apple Inc on Tuesday announced its financial results for the third quarter ending July 31, 2017, delivering surprisingly strong earnings, sending its stocks up 6 per cent to an all-time high in after-hours trading.  
The stock climbed above its intraday record high to $159.10 after the company reported better-than-expected iPhone sales, revenue and earnings per share. Apple said it hit a milestone of 1.2 billion iPhones sold.
The company said iPhone sales rose 1.6 per cent to 41.03 million in the third quarter ended July 1, above analysts' average estimate of 40.7 million units, according to FactSet StreetAccount. Apple sold 40.4 million iPhones a year earlier.
But a lower average iPhone selling price of $606, well below Wall Street expectations of $621, caused iPhone revenue to come in at $24.8 billion, below expectations of $25.5 billion.
The company forecast total revenue of between $49 billion and $52 billion for the current fourth quarter, while analysts on average were expecting $49.21 billion, according to Thomson Reuters.
The iPad product lines also showed unexpected strength, service revenue continues to grow at a healthy clip, and even the much-maligned Apple Watch showed a 50 per cent sales increase.
The strong earnings signalled that Apple's upcoming 10th-anniversary phone lineup is on schedule. Apple is widely tipped to adopt higher-resolution OLED displays for the latest iPhone, along with better touchscreen technology and wireless charging - which could come with a $1,000 plus price tag.
The phone is expected to launch in September.
Bullish on India, says Tim Cook
Apple Inc. chief executive officer (CEO) Tim Cook has said he is very "bullish" and "optimistic" about India, a market where the company is bringing all of its "energies" to expand footprint.
"We are investing in India...we've already launched an app accelerator center. That's on top of working with the channel and looking at expanding our go-to-market in general," Cook said during the company's third quarter earnings call on Tuesday.
In response to a question on the company's thoughts about India, Cook said Apple has begun to produce the iPhone SE in India during the quarter and "we're really happy with how that's going". "And so we're bringing all of our energies to bear there...And so I'm very, very bullish and very, very optimistic about India," he said.
Cook said he sees a lot of similarities between where the Indian market is now and where China was several years ago.
Apple had in May said that it began initial production of a "small number" of iPhone SE in Bengaluru and would start shipping to domestic customers.
The Karnataka government had in February announced Apple Inc's proposal to commence initial manufacturing operations in Bengaluru. The phones will be manufactured by Wistron, a Taiwanese OEM for Apple.
The 'App Accelerator' in Bengaluru is an initiative that would provide support to Indian developers and enable them transform the design and performance of their apps on its mobile operating system iOS.
Cook was among a select group of CEOs who had met Prime Minister Narendra Modi in June in Washington during the Indian leader's visit to the US capital for his first bilateral meeting with President Donald Trump.