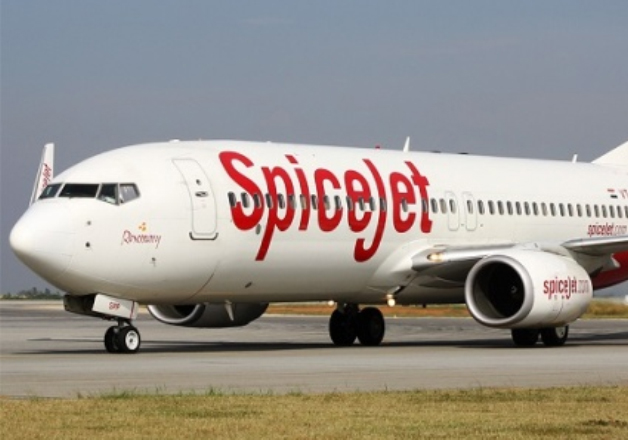 Top Indian carriers including government-run Air India have sought the Civil and Defence ministries' nod to avoid flying over Pakistani airspace.
According to a report in Times of India, Jet Airways, IndiGo and SpiceJet want to operate their Gulf-bound aircrafts from western states using the Arabian sea route, instead of Pakistan's airspace.
It said that several airlines, operating their aircrafts in the Pakistan's airspace, fear security threat due to the worsening India-Pakistan ties.
It mentioned that for its flights from Ahmedabad to the Gulf, the SpiceJet has sought direct access to the 'flexi-use of airspace', which allows commercial aircraft to use the airspace reserved for Air Force and the Navy.
"With this not only airlines save fuel and route navigation flight charges (RNFC), our country can generate more RNFC. This will also enable reduction in carbon emissions which is part of global environmental saving," the report quoted SpiceJet as saying in a presentation to both Defence and Civil Aviation Ministries.
It is believed that once the SpiceJet is allowed to access the route for its Ahmedabad-Dubai flight, the budget airline would save Rs 1 lakh.
Also, the new agreement on the use of 'flexi-use of airspace', if finalised, will help the civil aircraft operators to boost operational efficiency.
Defence authorities said that they are yet to give clearance to the direct access as it involves flying over some sensitive areas.