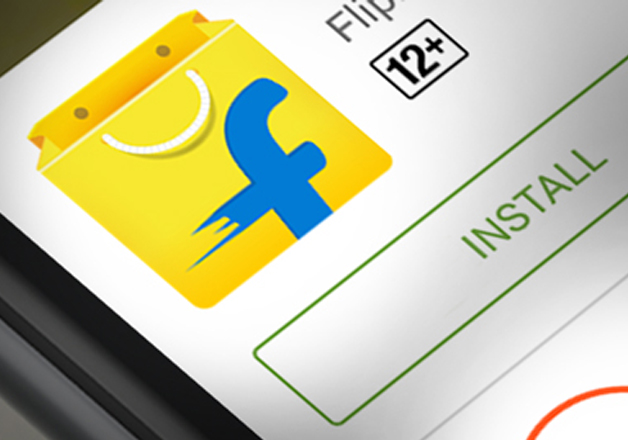 In a major setback to India's e-commerce giant Flipkart, a mutual fund managed by Morgan Stanley has slashed the value of its Flipkart shares by 38 per cent, for the fourth time over a year, valuing the company at $5.5 billion (approx Rs 38,000 crore). 
The markdown comes at a time when Flipkart is struggling to raise funds at a valuation higher than or equal to $15.2 billion (approx Rs 1 lakh crore). 
The retailer only recently regained growth momentum during its festival season sales last month, widening the gap between Amazon India and itself. MF investors T Rowe Price, Fidelity and Valic, too, have marked down their holdings in Flipkart this year. 
In the quarter that ended August, Valic and Fidelity marked down the value of the e-commerce giant by 11.3 per cent and 3.25 per cent.
Flipkart, as before, dismissed the latest markdown, insisting that it was a "theoretical exercise and not based on any real transactions". 
"We are seeing strong traction in our business momentum and operating performance. We continue to be focussed on innovating for the customer, growing the market and executing on our longterm growth agenda," the company said in an emailed statement. 
While the US mutual fund does not disclose reasons for its markdown, analysts and industry watchers expect the exercise is on account of the growing clout of Amazon in India. 
"It may be a theoretical exercise but all processes of valuation are theoretical as there is no set formula with which to calculate this. If Morgan Stanley has put this value then no investor anywhere in the world will be able to go much beyond that. This is Morgan Stanley we're talking about, they have their logic and no one can ignore it. How it will impact is yet to be seen, but it will definitely have one," Business Standard quoted Harminder Sahni, founder and MD at Wazir Advisors, as saying.