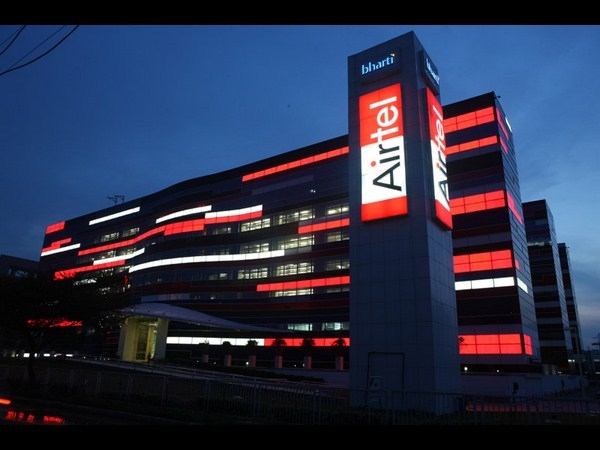 Bharti Airtel on Wednesday launched India's first live payments bank,  which would provide an interest of 7.25% per annum on deposits, with a pilot project in Rajasthan. 
Airtel Payments Bank, a subsidiary of Bharti Airtel, has become the first payments bank in the country to go live.
"Customers in towns and villages across Rajasthan will now be able to open bank accounts at Airtel retail outlets, which will also act as Airtel banking points and offer a range of basic, convenient banking services," a company release said.
The launch comes at a time when the government is making a determined push for a less-cash economy through demonetisation of high-value currencies.
 Airtel Bank will commence the pilot with banking points at 10,000 Airtel retail outlets, the release said, adding that the pilot is aimed at testing systems and processes ahead of a full-scale pan-India launch.
"A wide network of merchants (sellers/shops) across Rajasthan will accept digital payments from Airtel Bank from day one, offering customers the convenience of cashless purchase of goods and services via their mobile phones in a quick and secure manner," it said.
Airtel Bank plans to expand its merchant network in Rajasthan to 1,00,000 by the end of the year, giving a boost to digital payments ecosystem.
Airtel Banking points will offer bank account opening services and cash deposit and withdrawal facilities.
The company said that account can be opened with Aadhaar based paperless e-KYC, with no other documents required and customer's Airtel mobile number would be his/her bank account number. The company intends to give an interest rate of 7.25% per annum on deposits in savings accounts.
"Customers Airtel mobile number will be his/her bank account number. The interest rate of 7.25 per cent per annum (will apply) on deposits in savings accounts," it said.
It will allow money transfer to any bank account in India and free money transfer from Airtel to Airtel numbers within Airtel Bank. It is also offering personal accidental insurance of Rs 1 lakh with every savings account.
Rajasthan Chief Minister Vasundhara Raje said, "This initiative, perfectly in sync with Prime Ministers vision for financial inclusion and Digital India, will be a boon for residents in far-flung areas who are yet to have access to formal banking."
In April 2016, Airtel Bank became the first entity in India to receive a payments bank licence from the Reserve Bank of India. The payments bank plans to leverage Bharti Airtels extensive national distribution network of over 1.5 million retail outlets, with penetration in rural areas.
Shashi Arora, MD and CEO of Airtel Payments Bank, said, "With this pilot, we have taken a big step towards the launch of our banking services and will be testing our operational readiness for full-scale launch across India." 
(With PTI inputs)