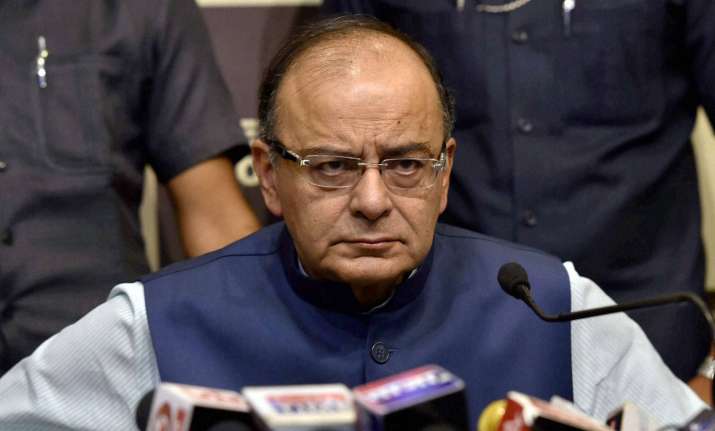 The 25th meeting of the Goods and Services Tax (GST) Council will be convened on January 18 at Vigyan Bhawan in New Delhi. This comes ahead of a crucial budget on February 1 with the masses expecting relief for them, looking to lessen their burden.
The GST Council, headed by Finance Minister Arun Jaitley with state finance ministers as members, is expected to simplify the process of registration, returns filing and claiming input tax credit (ITC) under the new indirect tax regime, as per reports.
The last meeting of the Council held on December 16, made the Inter-State e-way Bill compulsory with effect from 1st of February, 2018. It had also informed that the rules for implementation of the system for inter-state movement of goods on a compulsory basis will be notified with effect from the same date. 
The move aimed at bringing uniformity across the states for seamless inter-state movement of goods.
The Council is the decision-making body for GST-related issues headed by the finance minister and includes representatives from state finance ministries.