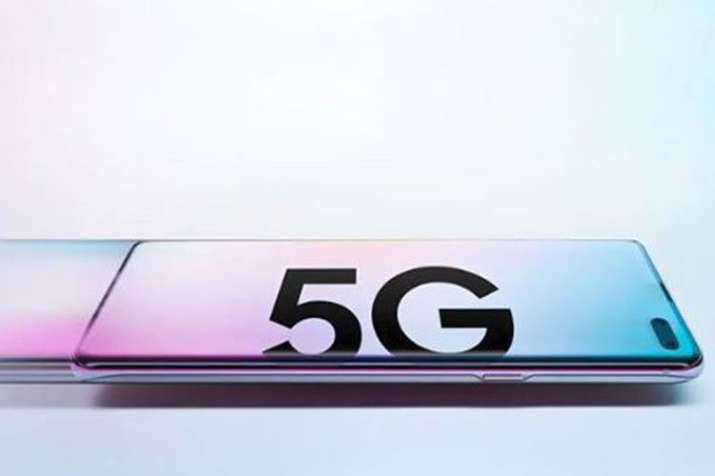 Samsung Galaxy S10 5G that was launched first in South Korea, being the first phone to run 5G in the country, explodes. Samsung had launched the 5G variant separately from the standard version that was completely optimised for better 5G performance and reception.
Also. read: Redmi Note 7 Pro now supports Fortnite via new update
Lee, the owner of the burned Samsung Galaxy S10 5G said that the phone had exploded for no reasons. According to him, the phone was placed on a table when it started smoking out that cracked the front and back panel of the smartphone.
Samsung believes that the damage was due to an external impact and denied reimbursements of the phone. The company carefully inspected the Galaxy S10 damage and refused to reimburse the device that is priced at 1.39 million won (Rs 85,000 approx.).
Followed with the Samsung Galaxy Note 7 ban in 2017, Samsung has been very quick in investigating the burning issues or fire with its smartphones and follows strong policies to check all battery related issues.
As far as the specs are concerned, the Samsung Galaxy S10 5G in Korea comes with a 6.7-inch Infinity-O display with 505PPI and is powered by the Exynos 9820 octa-core processor that works on the 7nm architecture. The phone comes with a triple rear camera setup of 10MP(ultrawide)+12MP(telephoto)+12MP(wide-angle) and a 10MP front camera.
Also. read: Realme X with pop-up selfie camera teased in a theme song