Follow us on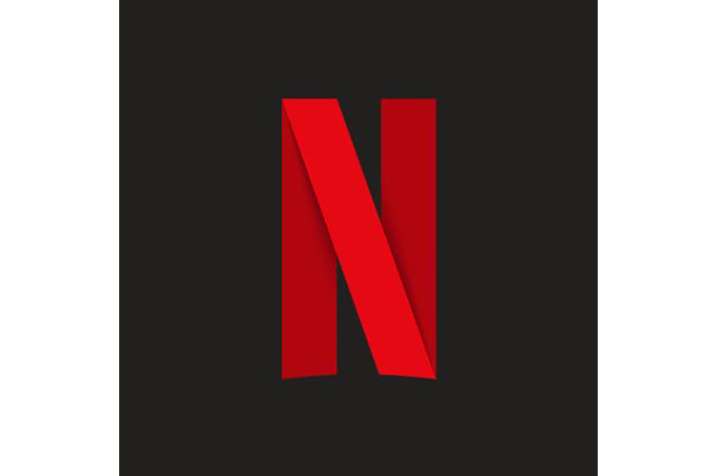 Netflix rolls out a new 'smart downloads' feature for iOS users, similar to Android and Windows. With this feature, the previous episode gets deleted automatically that has been watched and gets replaced by the next episode when connected to the Wi-Fi. In case one doesn't want this feature, it can be disabled from the downloads section. For this one will be required to be on the latest version of iOS app.
Also, read: Qualcomm Snapdragon 712 10nm processor unveiled, gets 10 per cent improvement in gaming, browsing and more
Netflix had rolled out this feature back in 2016 and after almost one and a half year, the company has rolled the new feature called the 'Smart Downloads' that will automatically delete the TV series episode that has been watched and goes on to download the next one.
In case the user wishes to keep the watched episode on the device, the user will have to turn off Smart Downloads to manually manage the downloaded content. Note that the 'smart download' feature will only turn on when connected to Wi-Fi. The best part is that this won't affect the device storage as it will simply replace the watched episode with a new one.
Netflix Director of Product Innovation, Cameron Johnson said, "We know how annoying it can be to go through all your apps and delete files you no longer need; we also understand that when it comes to Netflix, the faster you can get to the next episode you want to watch, the better. Whether it is smart downloading or viewing a mobile preview, we realize the best part of Netflix is connecting with the stories you will love in an easier and more fun way."
Also, read: Motorola Moto G7 Plus, Moto G7, Moto G7 Power, Moto G7 Play price and specifications unveiled