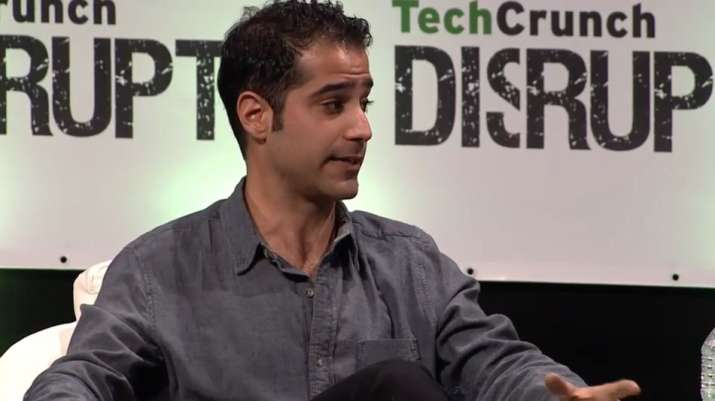 Kayvon Beykpour, the former CEO of Twitter's "Periscope" live streaming service and the current general manager of the video has been appointed as the new head of product for the micro-blogging giant.
The executive shuffle that was announced internally, Recode reported late on Thursday.
As part of his job, Beykpour would oversee product and report directly to CEO, Jack Dorsey. He is replacing Ed Ho, the former Vice President (VP) of both product and engineering.
"We're setting ourselves up for the future," Recode quoted a company spokesperson as saying.
Since Ho is stepping down from his dual role at the company after a prolonged leave, Mike Montano, who has been at Twitter since 2011 and recently oversaw engineering for the product team, would take over engineering for the company. 
"Simplifying how we manage will help us make faster decisions and be more creative and inventive in what we build for the people and businesses who use Twitter," the spokesperson said.
With Beykpour's appointment as the new head of product, it could be possible that the micro-blogging platform is planning to focus on building its video tools since videos were the new head's prior focus.
Beykpour is the sixth executive to run Twitter product since early 2014.