Follow us on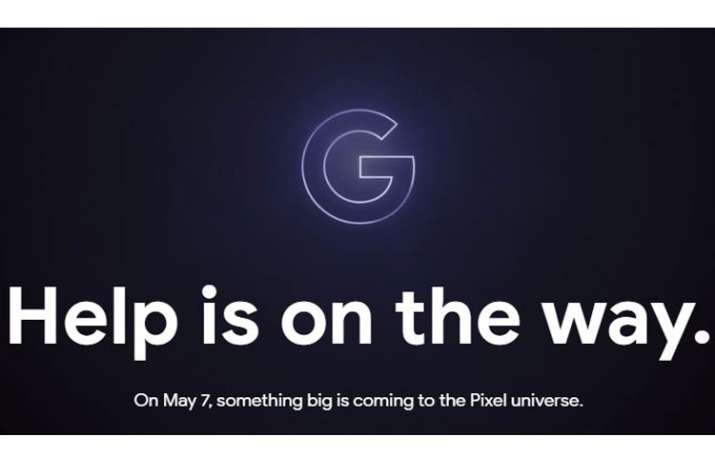 Google online store has revealed a teaser that says something new is coming on May 7. Looking at the teaser on the hardware store, Google could possibly launch the rumoured Pixel 3a and Pixel 3a XL that have been making its way in renders, for a while now.
Also, read: OnePlus 7, OnePlus 7 Pro Global launch set for May 14: Everything we know so far
Apparently, the teaser opens to a page that shows Avengers: Infinity War battle in New York wherein a bunch of people can be seen with Pixel 3 phones, which follows with the trailer of the Avengers: Endgame. The video reveals the Pixel-exclusive Avengers: Endgame playmojis that are now available on Playground.
The page also shows the caption that says "On May 7, something big is coming to the Pixel universe". Users can sign up to get details on what could possibly launch on that day.
Followed with the teaser of Google's plans for May 7, next month sure will be exciting as OnePlus, Asus and Honor too have scheduled dates in that month for their respective product launches.
It's not clear why Google has linked the Avengers movie, but with recent renders of the Pixel 3a and Pixel 3a XL, we could expect the company to possibly launch the new mid-range phones as well.
Also, read: Google Pixel 3a and 3a XL prices leaked: Everything you need to know