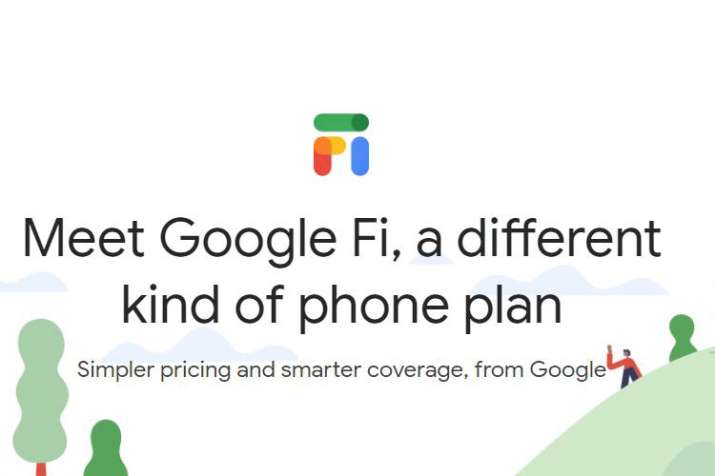 Google's wireless network, Project Fi gets renamed to Google Fi and is now available on a wide range of Android devices as well as iPhones in the US.
Google Fi will be available for some select models that include LG, Huawei, Motorola, Essential, Samsung, Nokia, Xiaomi, OnePlus, Google, HTC and Apple.
Project Fi was launched in 2015 that was set out to make the wireless experience easy, fast and fair for users. It bought features at no extra cost for things like international data coverage in 170 countries and territories, spam protection, and data-only SIMs for users' other devices. 
It also comes with a feature called Bill Protection that gives users the flexibility to use unlimited data when needed and only pay for the data that has been used.
"No matter what phone you use with Fi, you'll get great Fi features - like reliable coverage, easy group plans, and high-speed international data coverage for the same rates you pay at home," Simon Arscott, Director, Project Fi at Google, wrote in a blog post.
"Plus, as always with Fi, there are no contracts and zero hidden fees," Arscott said, adding that some plan features will depend on the Android or iOS device one uses. 
(With IANS inputs)