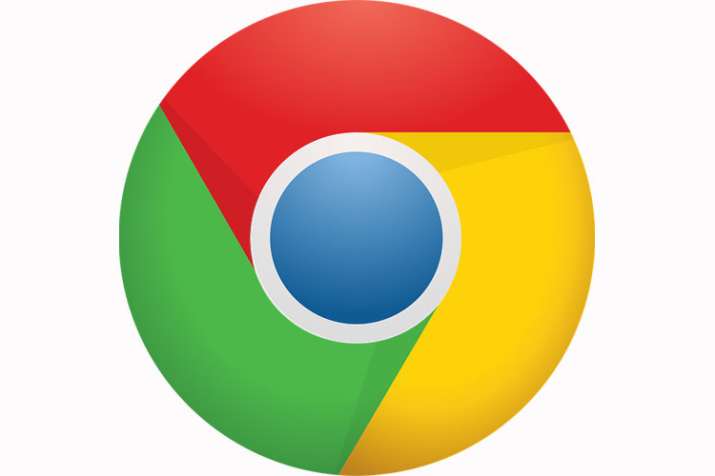 Google has announced the new Google Chrome called 'Lite Pages', which is a part of its in-house web browser. This new feature is aimed at improving the total time it takes to load HTTPS websites on Google Chrome for Android in situations with a slow internet connection.
Also, read: Poco F1 new MIUI 10.2.3.0 update out but still no 4k video recording at 60fps and Widevine L1 certification
Google launched this new feature because of the "Data Saver" feature on the platform only supported HTTP pages and there was no way to decrease the page load time for HTTPS pages.
A report from ZDNet suggests that the new feature decreases the page load time for HTTPS websites when the speed is on part with 2G or slower connections. The feature works when Chrome for Android estimates that it would take users more than 5 seconds to open a web page in any sort of network condition. As soon as the feature gets enabled, the browser requests for a lite version of given HTTPS website from Google server cache. Right after the request for the Lite version is done, the "Lite" marker in the URL section displays to indicate the slower speed of the network.
The company wrote in a blog post on Tuesday saying, "To show users when a page has been optimized, Chrome now shows in the URL bar that a Lite version of the page is being displayed".
The post further added that "We use built-in optimizations and Google servers to improve page loading. These optimizations are only applied when the network's effective connection type is '2G' or 'slow-2G' or when Chrome estimates the page load will take more than five seconds".
Also, read: SHARP 'KC-G40M' Innovative Air Purifier cum Humidifier launched in India