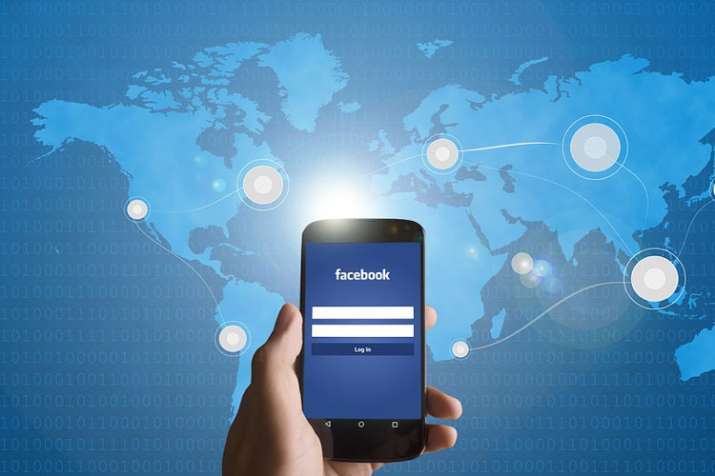 With an outage over Messenger crashing in many parts of the world, less than 24 hours ago, the social media giant Facebook is down for several users across the globe now. Instagram too is down for many users across the world.
For Facebook, users are facing troubles to post any updates on the pages along with the status titles. Moreso, the news feeds are also not getting updated for many. Many users are getting a message that says 'Welcome to Facebook'. Although the desktop version is having troubles, the app, on the other hand, looks to be working fine, both on Android and iOS.
According to the Downrightnow website, Facebook is down with the status – Likely Service Disruption. Apart from regions like the UK, US, France, Poland, Netherland and more, India too is facing slight issues.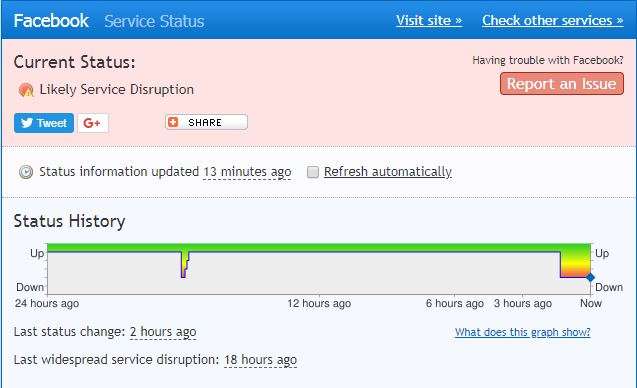 Apart from Facebook, the very same website also has users saying that Instagram too isn't working in regions like the UK, US, Germany, France,  Indonesia, Singapore, Malaysia, Hong Kong and some regions of China.
So far there is no official word on the outage either by Facebook and Instagram.
Moreso, the Downdetector.com suggests that Facebook Messenger was down a few hours ago as many couldn't log in, connect to the server or see messages. The outage apparently continued for some hours before it got recovered.