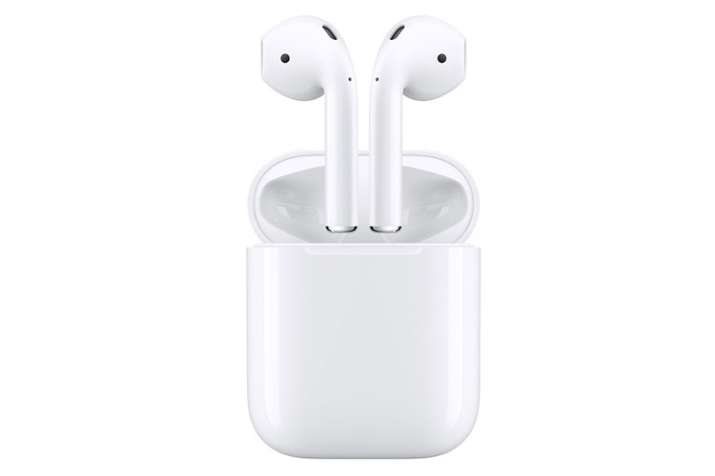 Rumors suggest that Apple could be holding an event on 25th March this month, where the company will be announcing its new Service based offerings, but sources from the  internal operations of suppliers in the Asia-Pacific market suggest that AirPods 2 might be added to the list during the event where the AirPods 2 could hit the market on 29th March.
Also, read: Xiaomi Redmi Note 7 Pro launched in India: Price, specifications and more
Considering the rumours of the Apple AirPods launching soon, chances are that the original AirPods could be making their way out with this. This is rumoured to be done so that the AirPods 2 sale get a boast. The new AirPods will come with wireless charging case along with integrated Siri.
Ming-Cho Kuo, a noted analyst too had predicted that the new AirPods with wireless charging case could debut in Q1 2019. He further noted that there are less than 5 per cent of iPhone users that owned AirPods and with more than over 1 billion iPhone users worldwide, there will be a great potential growth opportunity for accessories. With few days left for the launch, we will have to wait and find out more on the proper specification and features of the Apple AirPods 2.
Also, read: Xiaomi Redmi Note 7 launched in India: Price, specifications and more