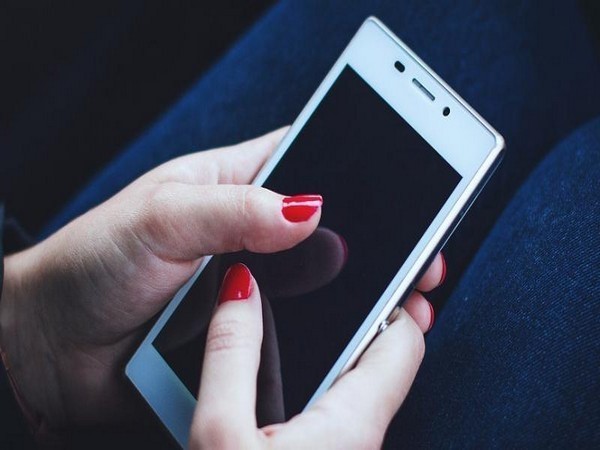 Soon 13-digit mobile numbers will be introduced in India specifically for machine-to-machine communication (M2M) and not to mobile-to-mobile. Department of Telecommunications (DoT) had decided that all M2M connections will be changed from current 10-digit numbering system to 13-digit.
Reports in the media, and speculation in social media resulted in fake news, where users were made to believe that their mobile numbers will be made up of 13 digits from July 2018.
According to moneycontrol, the news of the DoT deciding to make all mobile numbers 13 digits started doing the rounds early morning. Its genesis lay in a February 5 letter written by Bharat Sanchar Nigam to equipment suppliers ZTE and Nokia regarding the implementation of the plan. The letter was circulated through WhatsApp and other social media.
The DoT now plans to make numbering for all machine-to-machine communication a 13-digit one by the end of December. Moreover, the suggestion to make M2M numbering 13 digits came from the mobile operators.
This shift necessitated as the ecosystem develops and more machines communicate with each other.
A 10-digit numbering plan may then fall short to accommodate the billions of machines that would be able to communicate with each other in the coming times.
So, relax! Your mobile number won't be changed and made up of 13 digits.
(With ANI Inputs)