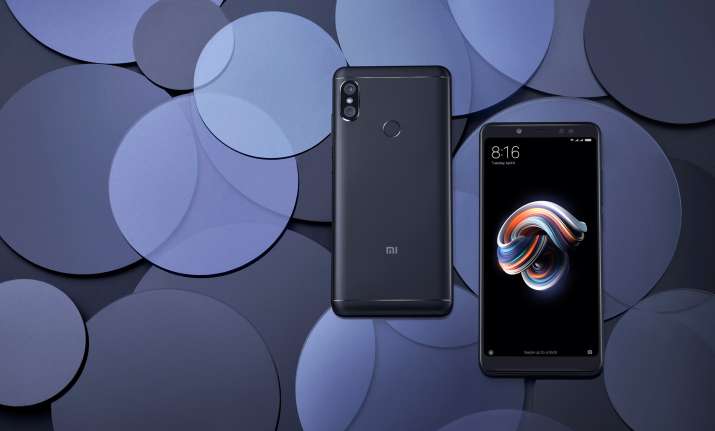 Best selfie smartphones in India: Want to buy smartphones at affordable prices? Well, everyone would like to get best deal, best features while buying a smartphone. A good camera has become one of the biggest selling points for any smartphone in this technology age. While most smartphones do offer good camera experience, its not always easy to find a phone that also suits your budget. Since, front cameras is what people are focusing on these days to flaunt amazing selfies, here is a list of smartphones priced under the category of Rs 10,000. Do check this out before you shell out a large sum of money in buying costlier phones. All priced under Rs 10,000, they offer value for money when it comes to camera performance.
Top smartphones priced under Rs 10,000:
1. Xiaomi Redmi Note 5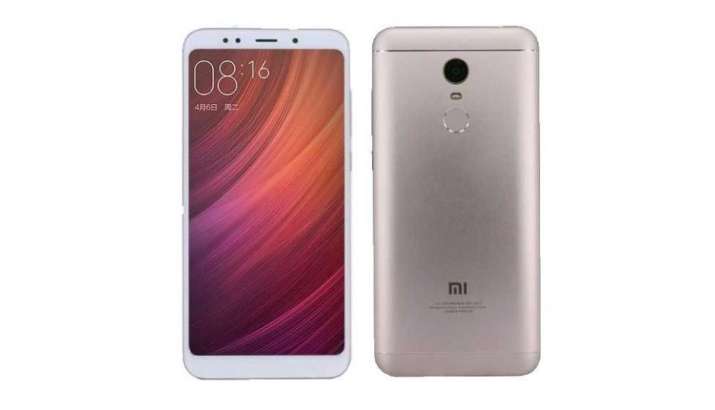 With an impressive set of hardware underneath its metal chassis, Xiaomi Redmi Note 5 has its most important feature in the front facing five megapixel camera. It comes with face recognition technology and face unlock feature. Not just this, it takes great selfies with a front facing flash. The smartphone that earlier ranged about Rs 12-13K, has now lowered its prices, and now is available close to Rs 9999.
2. Xiaomi Redmi Y2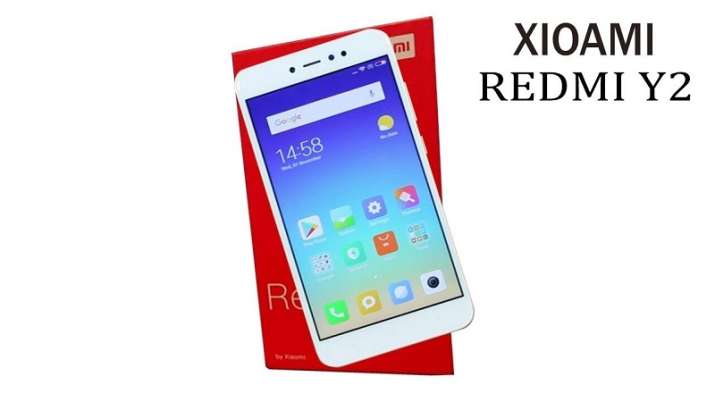 Xiaomi Redmi Y2 was recently launched in India at a price of Rs 9,999. It gives you a 16-megapixel front camera for crystal clear and stunning selfies. It also offers a no-delay face unlock feature. 
3. Oppo Realme 1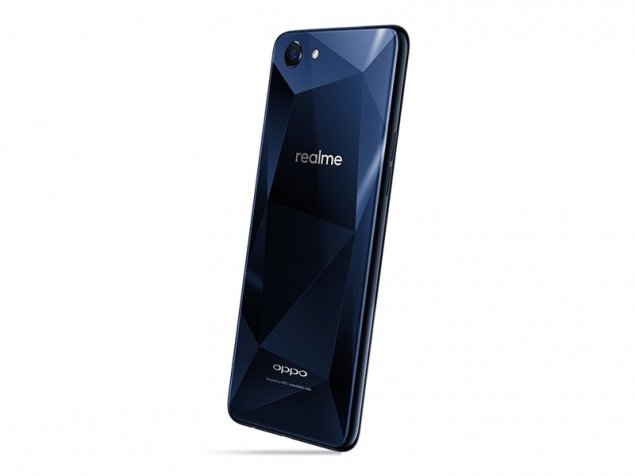 In order to appeal better to the younger audiences, Oppo recently launched Oppo Realme 1 with amazing design and front camera. The Oppo Realme 1 smartphone comes with an 8-megapixel camera, with a quick face unlock feature. The Realme 1 price in India starts at Rs. 8,990 for the 3GB RAM and 32GB storage variant.
4. Lava Z60
​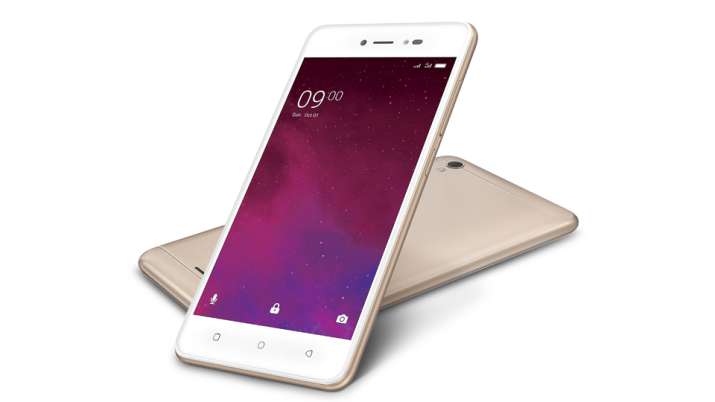 Priced at Rs 6,499, the Lava Z60 smartphone has a 5 megapixel camera on both front and back with flash. The Lava Z60 smartphone boasts of Bokeh Mode effect that it attains through its software rather than the dual rear camera set up.  Powered by a 1.1GHz quad-core processor paired with 1GB RAM, it has a 16GB internal storage and houses a 2500mAh battery.
5. Samsung Galaxy On7 Pro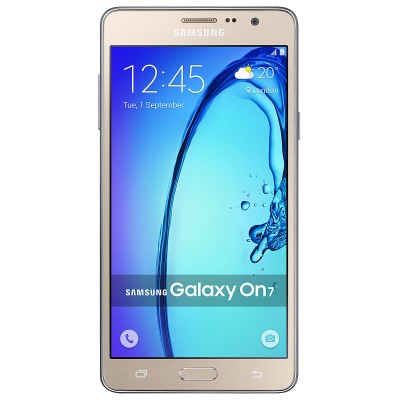 Priced at Rs 7,990, the Samsung Galaxy On7 Pro has a 13 megapixel primary camera with LED flash and a 5 megapixel front-facing camera for selfies. It has a 5.5-inch HD display with 720x1280 pixel resolution. It also packs 2GB of RAM and 16GB of internal storage which can be expanded further via microSD card. 
Watch this space for more updates on Best selfie smartphones, Best selfie smartphones priced under Rs 10,000, best front camera phones, best phones in India, affordable phones in India, best mobile phones, best mobile deals in india