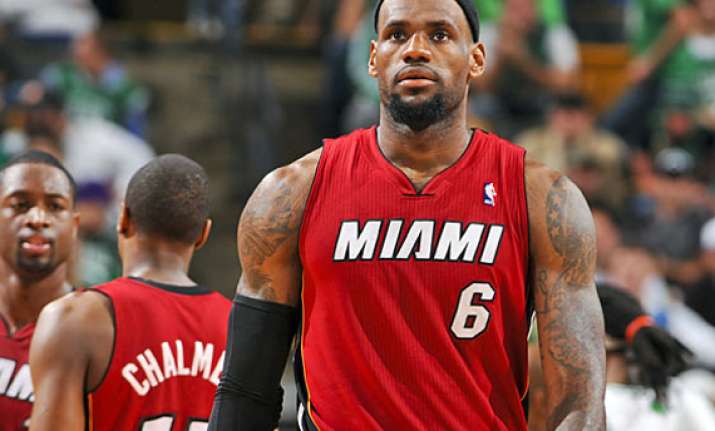 Solomon Islands, June 8: New Caledonia pulled off a massive upset when it beat regional heavyweight New Zealand 2-0 in the semifinals of the Oceania Nations Cup on Friday, earning a place opposite Tahiti in Sunday's final.
Goals to Bertrand Kai and Georges Gope-Fenepej clinched New Caledonia's win over New Zealand, which represented the Oceania region at the 2010 World Cup in South Africa. Tahiti earlier beat host the Solomon Islands 1-0, defending a 15th-minute goal by Jonathan Tehau.
The winner of the eight-nation tournament will represent Oceania at the 2013 Confederations Cup in Brazil.
The semifinalists, including New Zealand, progress to the next stage of regional qualifying for the 2014 World Cup.
New Caledonia qualified second behind Tahiti in Group A while New Zealand topped Group B at the tournament, which is the second stage of World Cup qualifying in the Oceania region.
New Zealand was favored to progress to the final and to continue its regional domination, which has seen it repeatedly emerge at the top of World Cup qualifying tournaments in the widespread Pacific confederation.
But, after a scoreless first half, Kai gave New Caledonia a 1-0 lead when Jacques Haeko nudged forward a pass from Olivier Dokunengo and Kai dashed forward to chip the ball over advancing goalkeeper Jake Gleeson.
New Zealand's best chance to equalize came in the 47th minute when Bristol City striker Chris Wood headed a corner from Leo Bertos just over the crossbar.
Gope-Fenepej clinched New Caledonia's victory in the second minute of stoppage time when he was left unmarked in the box and slotted a pass from Iamel Kabeu just wide of Gleeson.
New Zealand went more than two years without a win after the 2010 World Cup, breaking that drought last month when it beat Honduras in a friendly at Texas. It has struggled this tournament, beating Fiji 1-0, Papua New Guinea 2-1 and drawing 1-1 with the Solomon Islands.
Earlier, Jonathan Tehau's solitary goal in the 15th minute propelled Tahiti into the final. Tehau was unmarked at the far post and rose to head home a free kick.
The Solomon Islands fought hard for an equalizer but were denied as Tahiti remained unbeaten at the tournament.