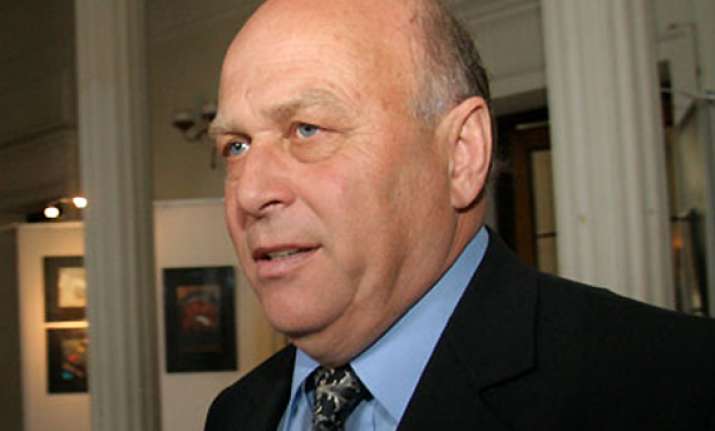 Poland, Nov 26: The head of Poland's football association, that will co-host next year's European Championship, says he will cooperate with prosecutors after allegations of possible corruption were leveled against him.

The PZPN association says on its website that its President Grzegorz Lato has declared his "full cooperation" with state prosecutors and the Sports Ministry.

Sports Minister Joanna Mucha asked prosecutors on Friday to look into secretly-made video and audio recordings of conversations involving Lato in 2010. She said the recordings indicated a criminal offence may have taken place.

Lato told Polish media he was innocent of any wrongdoing.

PZPN officials told media that the conversation involved plans for the association's new headquarters.