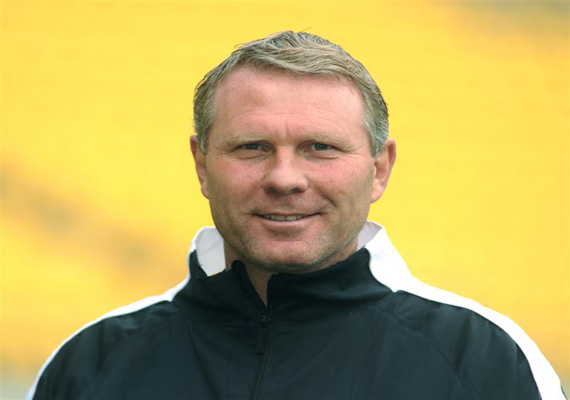 Wellington, New Zealand, Feb 14 : Ricki Herbert, who led New Zealand the 2010 World Cup, has been retained as coach through the 2014 Cup in Brazil.

Herbert, who became New Zealand coach in 2005 and has managed the team through 45 matches, including 39 internationals, will become New Zealand's longest-serving coach during his new term.

Herbert's contract has now been extended twice since the 2010 World Cup, to take in the Oceania World Cup qualifying series which begins in June and will now extend until March 2013.

Football New Zealand chief executive Grant McKavanagh said "we believe Ricki is the man to see us through the qualifiers and, if things go to plan, on to another Confederations Cup and World Cup."